Splice Sounds has launched the new Capshun: Oni Sample Pack, a collection of well over 100 loops and one-shots for Trap music, including drums, synth, bass, leads and more.
Capshun is a producer hailing from Dallas, Texas. Influenced by the likes of Medasin, Delay, and Mr. Carmack, he has crafted a sound of his own that's both unpredictable and wonderfully melodic.

His sample pack brings a wide diversity of sounds spanning breathtaking synths to unusual field recordings.
Also available is the new Werthwhile Breaks pack, a Splice Originals series collaboration with Grammy-Award winning percussionist Nate Werth.
The pack features the sounds of Nate's eclectic collection of percussive objects.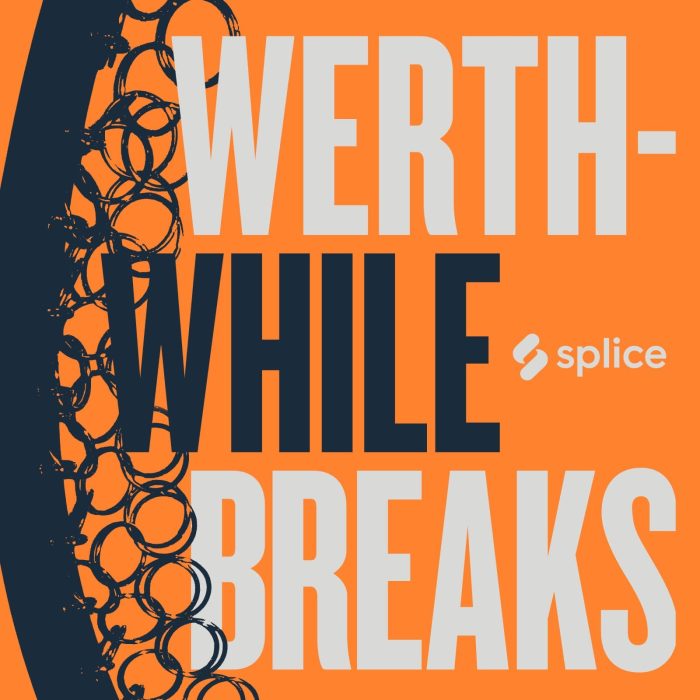 Nate built his career by fusing traditional and non-traditional percussion instruments to transmit his roundhouse-punch polyrhythms and teeth-chattering grooves, which earned him collaborations with artists from every genre and generation you'd imagine, and many you wouldn't (Snarky Puppy, Q-Tip, and David Crosby in the same breath). He brings this same curiosity and skill to his explorations and performance for Splice, playing everything from African frame drums adorned with shimmering, ornamental rings to brass elephant bells from India.

We captured everything at Atlantic Studios in Brooklyn with an array of different mics running through Neve 1073 pre-amps, then chopped the recordings into this collection of hypnotic loops and one-shots. Stylistically, this pack is agnostic, containing both pin-drop and heart-pounding percussion. Use it on anything that requires labyrinthine rhythms and dust-shaking drum breaks, from ambient to anger-core.
CAPSUN ProAudio's new Wavey Metals & Mallets – Trap Melodies pack explores the contemporary melodies of trap and rap, featuring pitched, glitched and lo-fi compositions.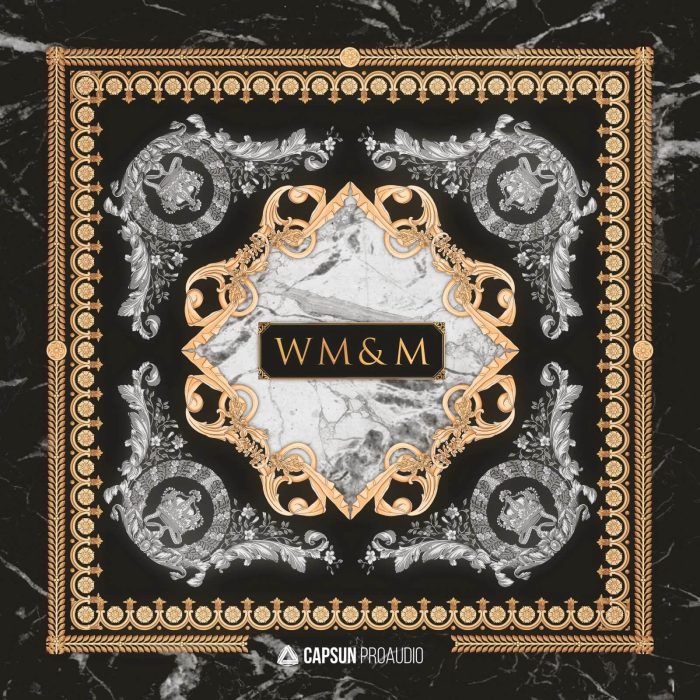 The collection brings experiments with physical modeling synthesis, sampled percussive metal instruments, FM synths and lo-fi toys.
Heavily effected melodies include dusty bells & plucks, lofi chimes, reversed metallic textures and glitched mallets. Futuristic synths, wavy resonant melodies and bell-like synthetic chords. A collection of song starters provide more complex foundations for your tracks or raw audio to chop and slice. Over 100 melodic loops and 30 melodic one shots in total.

Plus we've added bonus custom drum loops, hard hitting drum hits, thick 808s and bonus synths and ambient vocals. Every loop has been meticulously key-tagged and tempo-synced.

Perfect for producers and musicians who favor trap, rap, afro bashment, hip hop and dark 808 RnB. However, the sounds will fit perfectly into drum & bass, dub step and left-field electronica.
The sample packs are available to Splice Sounds subscribers.
Subscriptions start at $7.99 USD/month. New users can get 1 month free access to Splice by using promo code YT2021 when signing up for a plan.
More information: Splice Sounds