Splice Sounds has released Childhood Vol. 2, a new sample pack offering over 200 loops and samples by Josh Pan and Gill Chang.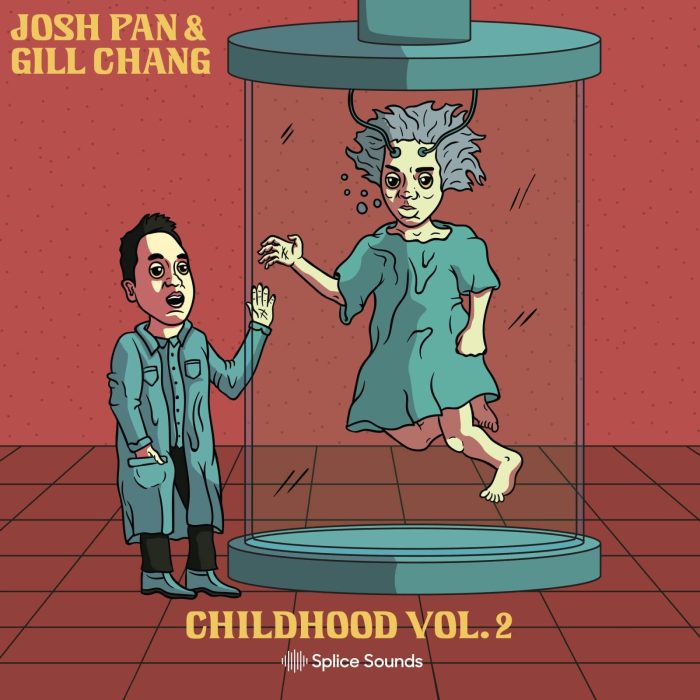 Josh Pan and Gill Chang have known eachother since adolescence – hence the titular "Childhood" series of their sample packs. They've carried on their collaborations from elementary school, be it art or music back then, to adulthood where their trap, R&B, and future bass stylings mesh.

Loops and sounds from various works of theirs both together and seperate come together in Childhood Vol. 2.
Also released is the Eliot Lipp Sample Pack, a collection of 313 loops and one shots from veteran musician and sound designer Eliot Lipp.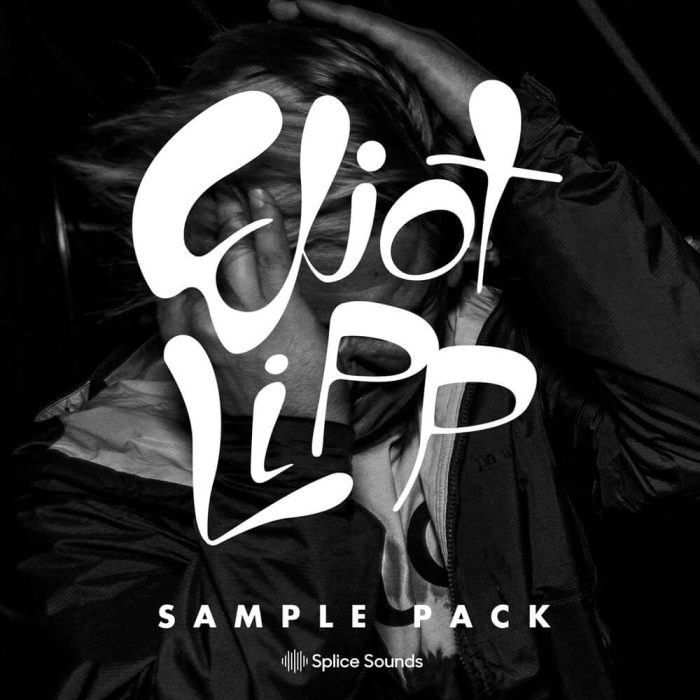 After more than a decade living in Chicago, Los Angeles and New York (but equally home on the road), the intrepid producer has landed in Austin, TX, where he continues his blend of electronic beats & soulful funk jams.

Get a taste of it in his new sample pack for Splice.
Both packs are now available to Splice subscribers.
Splice is also offering a free Holiday Picks repack, which includes 25 sounds that represent some of the Splice team's favorite samples.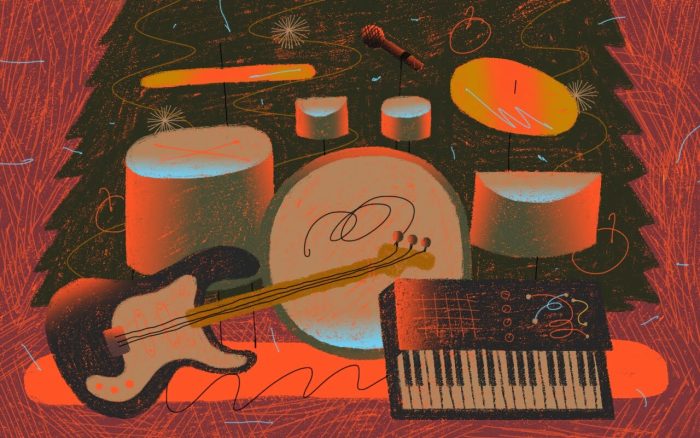 2017 was a big year for Splice, with the introduction of Cinematic FX, a collaboration with iZotope for Rent-to-Own plugins, a milestone of $5 million in artist earnings, and much, much more.

As the year draws to a close, the Splice team's holiday spirits are high – and we want to share our holiday cheer with you! No matter what you celebrate, we're giving you a repack full of samples hand-picked by our team to express our thanks to you for joining us on our journey, and letting us be a part of yours (and if you're new, welcome aboard)!
The repack is a free download for all Splice users.
New users can get 1 month free access to Splice by using promo code YT2021 when signing up for a plan.
More information: Splice Sounds