Steinberg has announced the release of the Simon Phillips Jazz Drums expansion set for Groove Agent 4 and Groove Agent SE 4.
This second Groove Agent expansion pack by legendary drummer Simon Phillips focuses entirely on jazz rhythms, spanning a wide range of drum sounds and intricate patterns.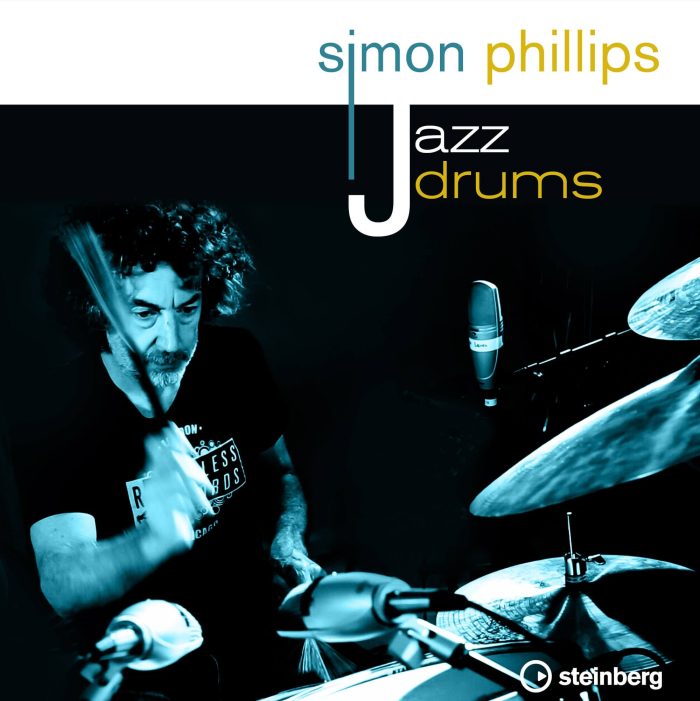 Being the second release in the Artist Series of Steinberg content libraries, Simon Phillips Jazz Drums boasts 7.6 GB of samples, over 560 MIDI grooves and 20 Styles that were recorded and played by Phillips in his Phantom Recordings Studio in Los Angeles.
Simon Phillips Jazz Drums covers a broad variety of rhythmic jazz elements, with several influences originating in Latin, swing and many more. Available in 16 and 24 bits, the sounds were taken from an exclusively made drum kit including 22″ and 24″ cymbals from Phillips' extensive private collection.
Florian Haack, senior marketing manager at Steinberg, commented:
"Our customers loved the last Groove Agent expansion we created together with Simon. This time we were looking for something outside the usual scope, and Simon has delivered just that with Simon Phillips Jazz Drums!

Listen to the detailed quality of brushes and hits or listen to the vast range of sounds and you'll realize that this is a unique jazz drum library, second to none."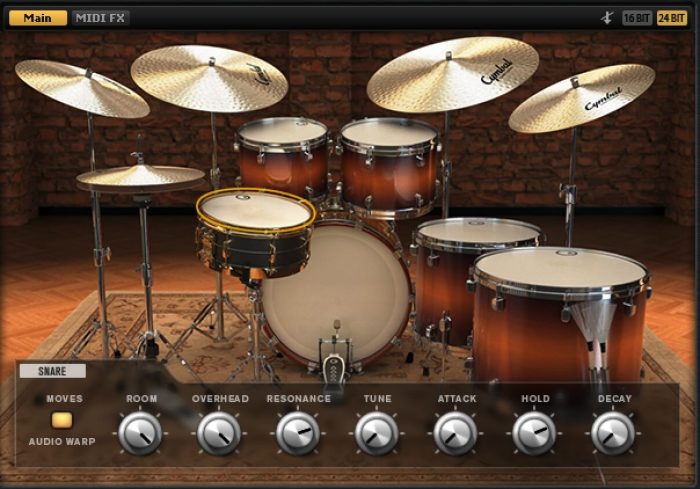 Simon Phillips Jazz Drums features
20 original Simon Phillips Styles for jazz, with funk, swing, Latin and blues influences.
Exclusive drum solo MIDI grooves created with Simon Phillips.
A wide range of brush hits and patterns.
Tunable room and overhead channels for kick, snare and toms.
All Styles variable in complexity and intensity from within Groove Agent's Style Player.
Each Style includes several intros, fills and endings.
Recordings made on a unique prototype drum kit owned and played by Simon Phillips.
Recorded by Simon Phillips at Phantom Recordings Studio in Los Angeles, USA.
Kit pieces include kick drum, 4 toms, hi-hats, 3 rides and crash cymbal from Simon Phillips' private collection.
The Simon Phillips Jazz Drums Groove Agent expansion set is available through the Steinberg Online Shop for 79.99 EUR, including German VAT.
More information: Steinberg