New Sonic Arts launched about 5 years ago with the Granite granular texture generator. This unique instrument was later joined by the Nuance creative sampler and Vice loop slicer/sampler.
At New Sonic Arts, our mission is to define a new standard in audio software. That means the best possible sound algorithms combined with inspiring, next-generation user interfaces.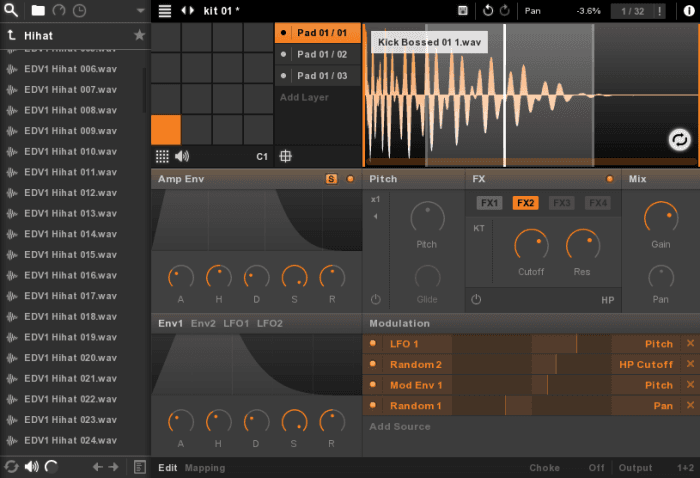 Nuance is the powerful sampler that you will love to plug-in again and again.
Equally capable as both an instrument and drum sampler, Nuance has all your essential sampling needs covered. The compact and streamlined interface gets you straight into the creative flow, and with extensive modulation possibilities, modular FX, a full-blown map editor and unlimited parameter groups, the power for advanced sound design and instrument construction is waiting to be explored.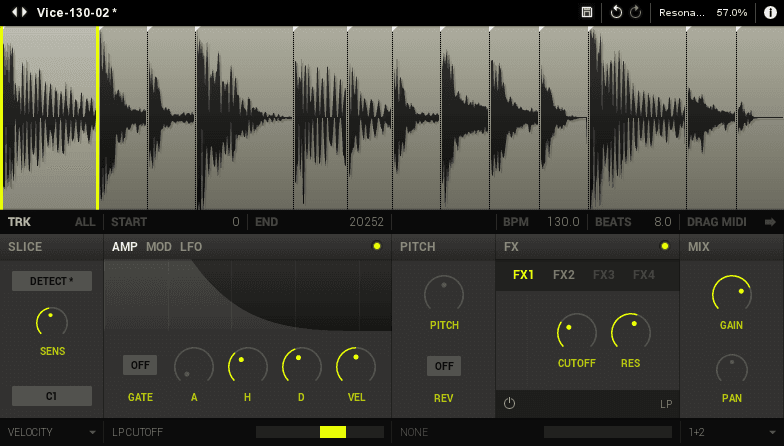 Vice is the inspiring loop sampler that will transform the way you work with loops and phrases.
Simply drop in a loop to immediately sync it to your host, or instantly map the individual slices across your MIDI keyboard. Then delve a little deeper to discover a wealth of loop-sculpting features such as per-slice envelopes, FX and modulation routing. Whether you need to subtly fine-tweak a groove, or totally transform a loop into completley new material, Vice is the tool you are looking for.
Vice
Granite is the truly unique sound engine ready to teleport you deep into new sonic territory.
Discover a world of evolving textures, haunting atmospheres and shifting soundscapes – from warped and twisted timbres, to beautiful shimmering pads. As users all over the world will testify, Granite never fails to inspire, and granular synthesis has never been so musical, immediate, or easy to use.
The giveaway
New Sonic Arts is giving rekkerd.org readers a chance to win these wonderful tools.
All you need to do is to leave a comment below before Wednesday, June 10th, 2015, 12pm CET. We will pick 3 random winners to win one of the following prizes:
New Sonic Suite (bundle of Granite, Nuance & Vice).
A choice of either Granite XL or Nuance XL.
A choice of either Granite, Nuance or Vice.
The New Sonic Arts instruments are available for Windows and Mac (VST/AU/Standalone).
Good luck!
More information: New Sonic Arts