Splice Sounds has released added new sample packs from Om Unit, wntr, El Dusty, LSDREAM and Vhoor to its catalog featuring over 2 million top samples, loops and presets.
The Sabor Vhoor Drum Kit comprises 115 drum and percussion one shots and loops by Vhoor.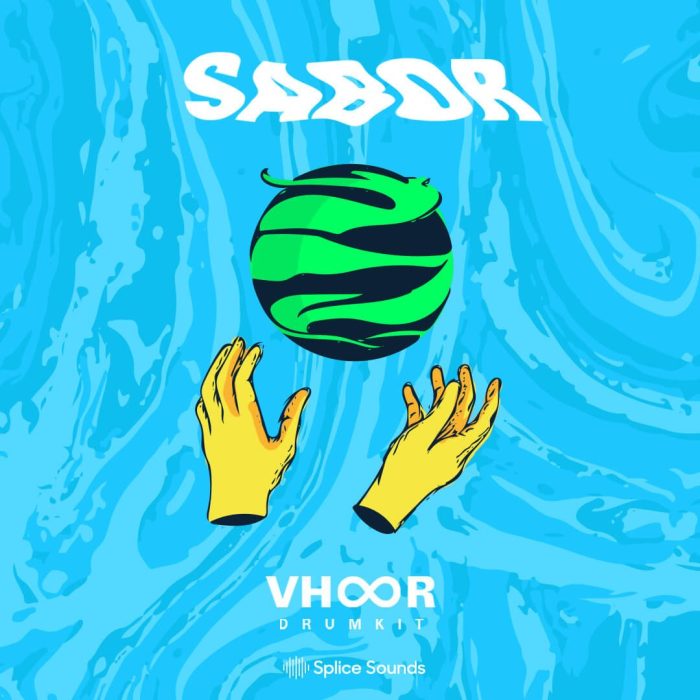 Vhoor is a producer hailing from Belo Horizonte, Brazil who is known for his effortless blend between bass music and latin rhythms.

His sample pack contains groovy drums, vocal chants, and percussion loops that are perfect for downtempo beats as well as more energetic productions.
LSDREAM: Cosmic Sounds Sample Pack features a collection of sounds from the VOYAGER album.
LSDREAM is renowned producer Brillz' new project that brings experimental, bass-heavy sounds to the dance floor.

He showcases a tight collection of otherworldly sounds in his "Cosmic Sounds" sample pack – embark on a sonic journey with LSDREAM.
El Dusty: Sounds of Cumbia offers well over 300 loops and samples by Dusty Oliveira, considered by some to be the inventor of Cumbia Electronica.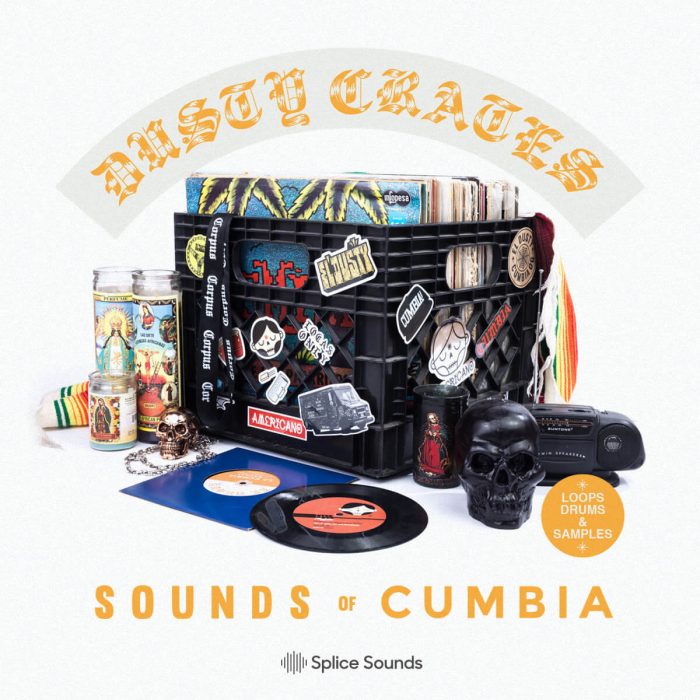 El Dusty is a producer, DJ, and nu cumbia heavyweight who loads chopped up clips of Latin music into his MPC2000 sampler to create energy-packed productions.

His sample pack combines sounds from cumbia with his signature flair – move the crowd with his pack.
The Universal One Shot Sample Pack by Om Unit is exactly what you might expect, a collection of one shot drum sounds.
Designed for electronic dance music and hip hop producers, this pack aims to be your 'go to' collection of over 630 custom made one-shot samples, lovingly crafted for the modern producer wanting a mix of modern and vintage flavors.
Om Unit is a producer who melds various influences ranging drum & bass, hip hop, ambient, jungle, and footwork into a one-of-a-kind sound that transcends the notion of genre.

He showcases his incredible sound design chops in his sample pack, bringing crisp fx, lush pads, cerebral drums, and more.
The wntr Sample Pack includes 125 loops and samples and 8 MIDI progressions with wntr's soulful hip hop sound.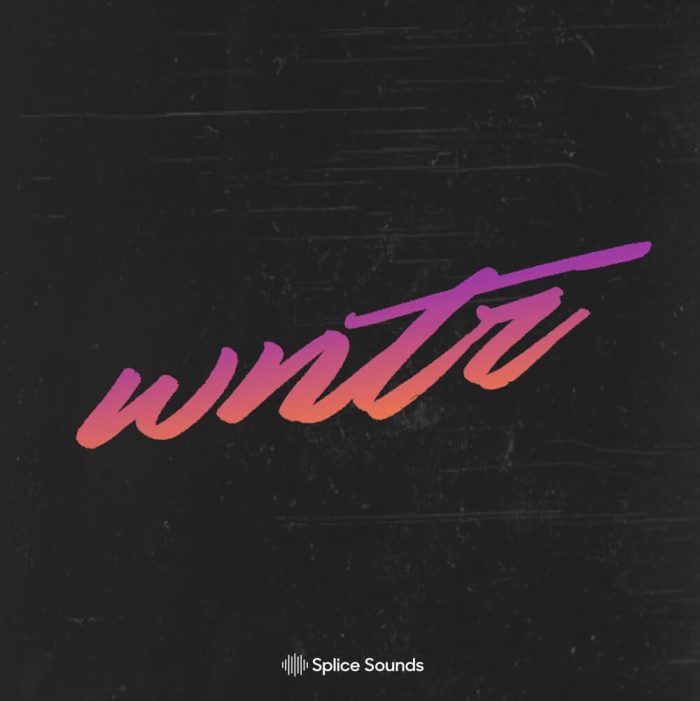 UK-based producer wntr is best known for his tight, beat-driven productions.

He brings a well-rounded collection of crisp drums and warm melodies to Splice – sink into wntr's cool vibes.
The sample packs and individual sounds are now available from Splice Sounds. New users can get 1 month free access to Splice by using promo code YT2021 when signing up for a plan.
More information: Splice Sounds