Create Digital Music has an article on audio conceptualist Norman Fairbanks.
Norman recently released 7 Days Microsleep, a free album containing 7 pieces of the finest uplifting and handcrafter chamber/ambient stuff (well, eight really if you count the bonus track).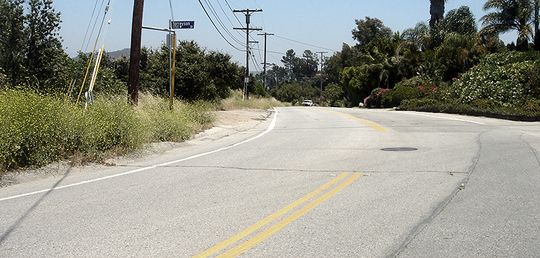 Peter Kirn writes:
Norman Fairbanks has released the first album produced entirely on the Tenori-On, the unusual LED-bestrewn sequencing sampler instrument currently available from Yamaha in the UK. It's a no-risk listen: the full album is available for download free from his website. The results sound like a Tenori-On album, with minimal looping patterns a bit like those you'd expect out of a newly-invented Pocket Steve Reich Machine, but the textures get immersed in a cool, ambient landscape. Good listening for gray November days here.
The album can be downloaded in 320kbps mp3 format from Norman's website.
Check CDM for an interview with Norman.