NUGEN Audio has announced the release of a maintenance update for Stereopack Elements. The update includes several compatibility and stability fixes for the Stereoizer Elements, Monofilter Elements, and Stereoplacer Elements plugins.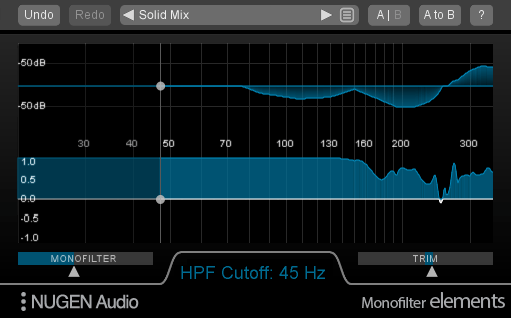 Rapid, intuitive access to the big sound all professionals strive for. Through effortlessly accessible interfaces, the Stereo Pack Elements collection delivers with the assurance of superb mono compatibility and no unwanted artifacts.

Take complete control of your stereo panorama with three powerful tools offering incredible flexibility in a highly accessible and configurable combination. Built on the same core technology found in the full Stereo Pack, the NUGEN Audio Stereo Pack Elements can be relied upon to deliver first class audio from the outset.
Changes in Stereopack Elements v1.0.1
VST3 state issue fixed.
OSX licensing issue fixed.
OSX retina support improved.
Master Bypass delay fixed.
This is a recommended free update for all existing users.
More information: NUGEN Audio