Triple Spiral Audio has launched the Ocean Cleanup Charity Bundle, an opportunity to purchase a custom sound library bundle and raise funds for The Ocean Cleanup organization.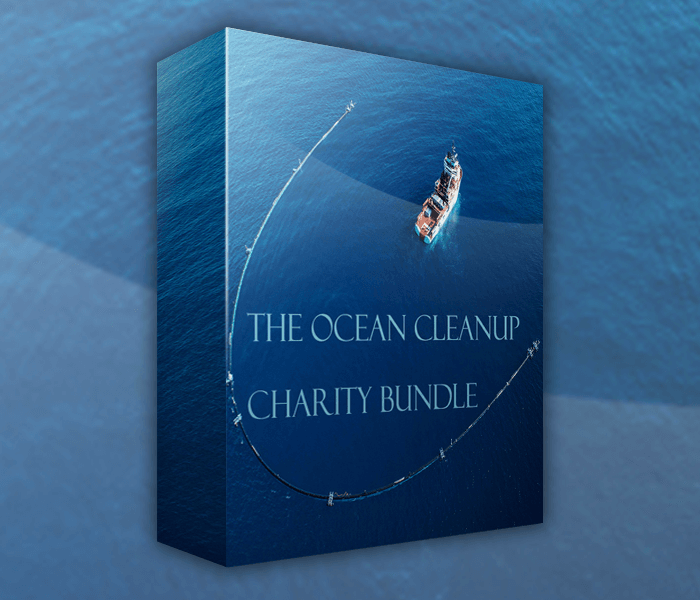 For 50 EUR, you can choose three titles from the collection of sound packs for Omnisphere, Falcon, Avenger, Repro, Diva, Zebra 2, Iris 2 and Serum. The proceeds will be donated to the charity.
Every year I pick one charity to give an end of the year donation (beside my regular monthly donations to charity). Last year I did a donation for Save the Children and ran also with Triple Spiral Audio a fundraising. This year I have picked the non profit organisation The Ocean Cleanup.

How does this work:
The Ocean Cleanup Charity Box costs €50,00 and you can add 3 products up to your liking to the box.

I donate €1500 myself to this organisation as I did also last year for Save The Children. All the money that comes from sales of this Ocean Cleanup Charity Box will be added to that amount and I hope we can contribute like this a good amount for this very important and great initiative. After the Christmas Holidays I will donate the money and share with you the donation details.
The charity campaign ends December 24th, 2018.
More information: Triple Spiral Audio