OhmLab has announced the release of its new sample pack Modular Clouds, a stellar new modular synth loop collection.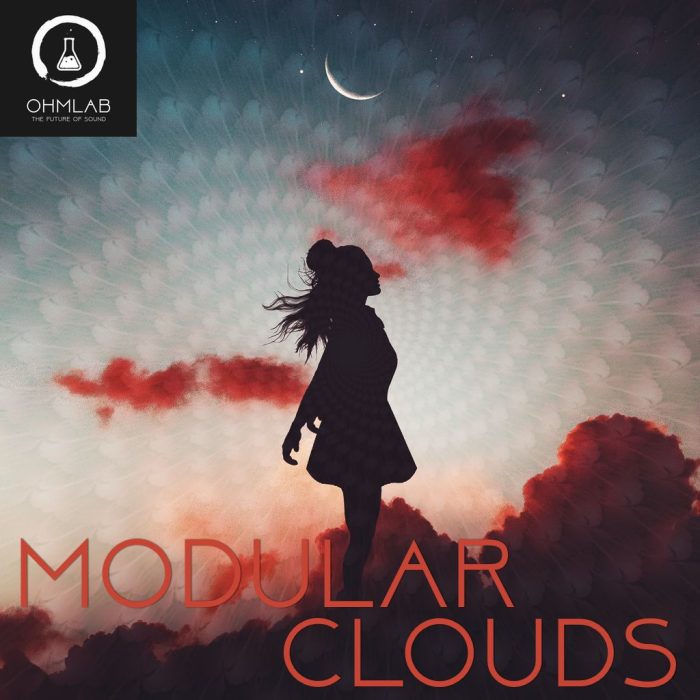 It's a heady trip into the world of modular synthesis and the space between music and memory.

A dusty collection of once-shiny bleeps, bloops, rumbles, tweets, chirps, stabs, thumps, sweeps and noise that instantly transport us through time and leave us feeling changed. Atmospheric and moody, these immersive loops get better every time you hear them.
The sample pack is available from OhmLab for $10 USD. Sounds.com subscribers can download the samples as part of their subscription.
More information: OhmLab