OhmLab has announced the release of its latest sample pack Trinkets, a curated collection of high-quality layered and combined found sounds.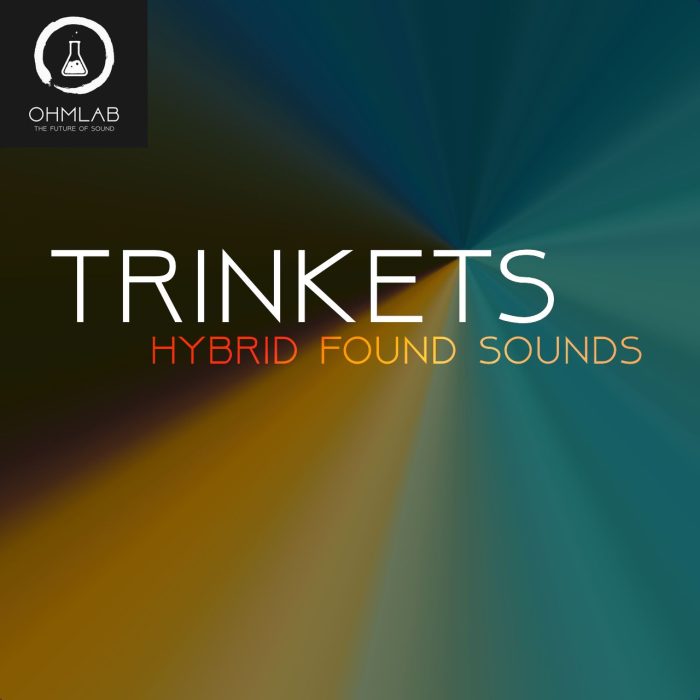 We've layered and combined sounds you may have never even considered using in music before, ranging from everyday household items to specialized mechanical tools and even included some junk yard oddities to keep things truly original and interesting.

Use them to spice up a beat or simply add texture, there's just no end to what can be done with these lovely sounds.
The sample pack is $10 USD at OhmLab. It is also available to Sounds.com subscribers.
More information: OhmLab