Orange Free Sounds has released Cartoon Sound Effects, a free collection of sounds in WAV format.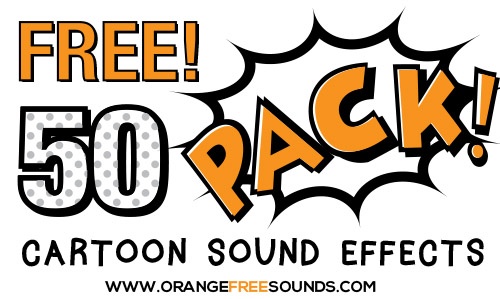 Most famous & popular and funny cartoon sounds completely free download.
Boom, Crash, Wow, Boing, Zap, Bang, Smash, Ooops, Wham and others comic sounds.
Great sounds for soundboard apps, ringtones… or just for your fun :)

Collection includes 50 most popular Cartoon Sound Effects in WAV format.