Orange Tree Samples returns with the Orange Friday sale, offering a 35% discount on its virtual instrument libraries for a limited time.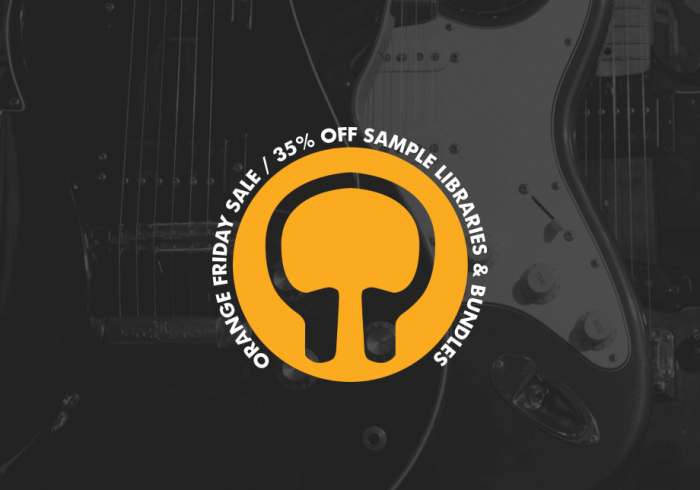 It's our 9th annual Orange Friday sale! Through November 30th, get 35% OFF on our sample libraries and bundles and bundles using the discount code OrangeFriday2018

Furthermore, you'll earn double the Orange Slices rewards points from purchases made using the discount.
The sale ends November 30th, 2018.
More information: Orange Tree Samples