Zenhiser has launched Organic Chill, a sample pack that features 7GB of unique live instruments and diverse sounds.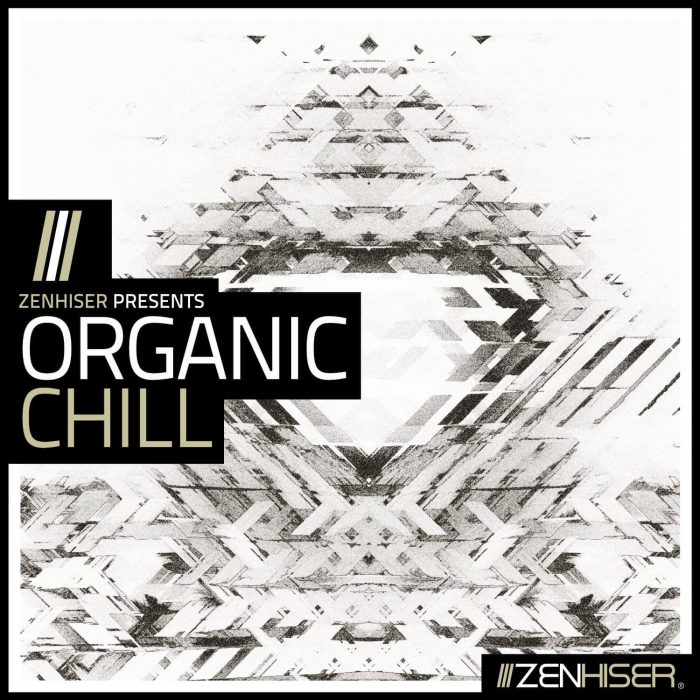 Inspired by the incredibly diverse range of tones, textures and instruments Organic Chill delivers a unique sound to you tracks that sets it apart from the masses. Using today's production techniques with abstract vocals and diverse instruments has culminated in a sample pack completely different from the norm. It's time to forget what you've heard before and indulge in the tools that will spur your productions to new heights.

This bespoke collection of samples, vox, stems and midi explores multiple continents, ancient traditions, worldly sounds and complex instruments to offer a new edge for your music. Beyond question Organic Chill cannot be nailed down to one genre, it explores Downtempo, Psy Chill, Lounge, World Music, Drum n Bass, Chilled & Ambient making it's presence ideal for an overabundance of producers. Using a range of sonic tools by brother and sister duo Micha Jaric ( aka Freaked Frequency ) & Jovana Jaric, Organic Chill lends deeply along live instruments including expertly recorded live drums, flute, violin, trumpet, bagpipes, oud, electric guitar, qanoun, hang drums, armenian duduk, electric piano, zourna, acoustic guitar and much much more. The wealth of exemplary live sounds combined with digital instruments explores areas of downtempo music until now only available to top end producers.

This varied collection of inspiring sounds has been forged in stem format combing over 7GB of concepts with a wealth of material that can be custom used dependent on the volume of individual sounds you wish to use. The treasure trove also includes a selection of midi, sky rocketing your tracks and sonic design to new heights.
If you are looking for some new Trap sounds, Zenhiser has also released Trap Alchemist, a pack that covers a wide range of urban genres including Trap & Footwork.
Harnessing the skills of top end producer's this collection is nearly limitless in it's options of production tools including a bounty of songstarter stems for insane Trap annihilation.

Trap Alchemist is jam packed with meticulous sounds including pounding basslines, aggressive leads, genre bending synths, sensational drum beats, essential one shots, sneaky drum sounds, mind boggling stems, rich fx and a generous face slap of midi. Totalling nearly 4GB this Trap sample pack has you covered for all eventualities, the melting pot of sonic excellence is a breeding ground of ideas for your future tracks.

Served up in 24-Bit generosity Trap Alchemist will suit a wealth of musical tastes as long as you like it hard, dirty and pounding. So get your creative juices flowing and test drive this Trap sample kingdom now.
Both packs are available for purchase for $55 AUD each.
More information: Zenhiser