Origin Sound has launched its new sample pack Lo-Fi Moods, a collection that pushes the boundaries of the Lo-Fi movement. With pristine attention to detail and authenticity, the pack offers musical detail and emotion with accurate Lo-Fi sonic aesthetic.
Set the mood for your beat by exploring the extensive vinyl cuts folder. Here you have the likes of warped tonal percussion melodies, gentle guitar chords, uplifting keys lines and much more at your fingertips. All of which come in our versatile song starter format, which will spark immediate creativity with their mix ready nature, providing full and detailed musicality and instrumentation.

Whilst the emotive nature of the vinyl cuts folder is a vital asset when setting the mood for your beat, the drum folders are a key element of the pack. Packed to the brim with drum loops and drum hits, 'Lo-Fi Moods' will fulfill all your drum related needs. Whether you are looking for more of a laid back rhythm or something more upbeat, the pack contains the perfect variety to work with any Lo-Fi mood.

'Lo-Fi Moods' also contains an SFX folder full of versatile extras. The folder ranges from radio textures to noise crackles and more.
The pack includes 80 drum hits, 40 drum loops, 42 vinyl cuts song starters and 15 sfx.
For some more old school Hip Hop, Origin Sound brings Vintage Vinyl, a pack infused with authentic vinyl crackles and noise, perfect for those looking for that vintage aesthetic.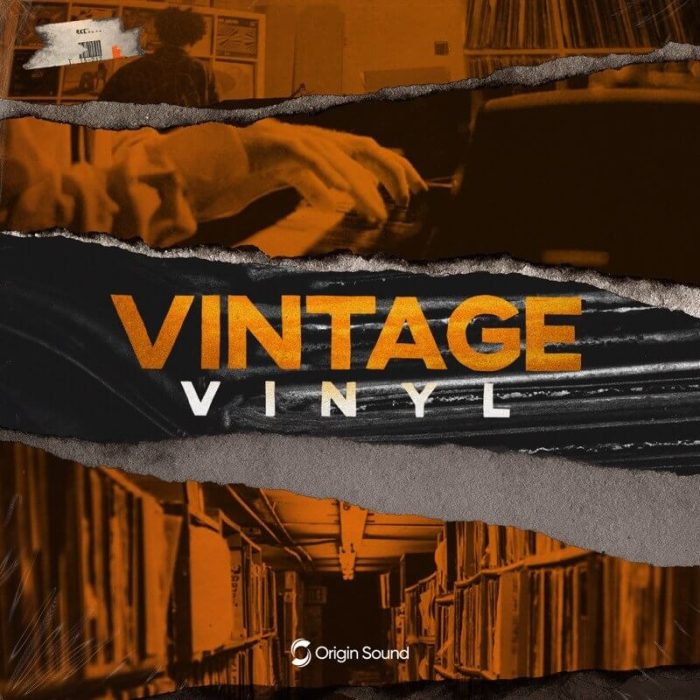 Hip Hop producers looking for genuine vinyl character will find a total of 240 drum hits and loops, bass loops, melodic loops, vinyl cuts song starters and sfx.
The foundation to Vintage Vinyl is its extensive collection of music loops. These range from warming bass lines, intricate yet dusty guitar riffs, chopped stack layers and much more. The folder is also packed to the brim with song starter loops that are a guaranteed way to streamline your productivity and grasp quick inspiration, much how the formative Hip Hop productions were created. Inside the vinyl cuts folder, you can find a variety of ready mixed song starter loops that allow you to quickly grab that desired vintage sound. All the sounds in the pack have been meticulously crafted and mixed, and are ready to be thrown right into your next vintage beat.

Vintage Vinyl is filled to the brim with dusty individual drum hits, boasting a wide range of timbres with the overall glorious character of vinyl. Additionally, for those who are after some quick inspiration when putting together their track, there is a vast selection of crackling drum loops with a variety of creative rhythms provided, along with stem bounces that allow easy interchangeability between the grooves on offer.

As with all of our vintage libraries, we provide an excellent selection of SFX layers, such as dusty crackle loops, for you to add that final layer of authenticity to your beat.
Oozing with a seamless noir ambience, Faded is a smooth and haunting Trap/Hip Hop sample pack that provides you with all the tools to create your next moody beat.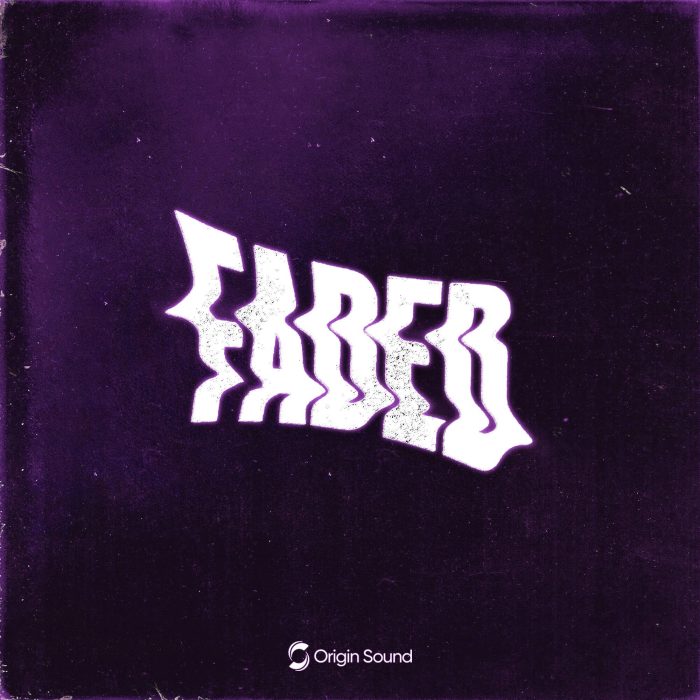 The pack features drum hits and loops, bass loops, chord loops, melodic loops, construction kits, 808 hits and fx.
'Faded' provides a comprehensive selection of perfectly mixed loops. Scan through the drum loops folder to find a solid range of full beats and percussion. If pre-made grooves are not your style, head over to the individual drum hits folder to build your own from scratch. With over 80+ drum hits to choose from, this selection will set the tone for your instrumental.

To accompany your drum beat, 'Faded' has a vast array of musical elements, including thumping pitched sub basslines, haunting chord progressions, or ethereal melodies. Not to mention the ready-to-go Construction Kits, which are layered loops of various elements, mixed and ready to be chucked into a DAW or sampler, chop and warp to add your own sonic imprint, for a quick and enjoyable creative process.

Last but not least, the FX samples included in this collection will simply help with adding final detail to your productions. From unique risers to strange impacts, these FX will add that final touch of professionalism whilst finalising your creations.
Lo-Fi Moods and Vintage Vinyl are available from Prime Loops for £24.95 GBP; Faded is £20.95 GBP.
More information: Prime Loops