Overloud has announced the release of British Classics, the first expansion library for the new TH-U Rig, containing 29 legendary British amp models (29 amps + 29 cabs) and 29 presets.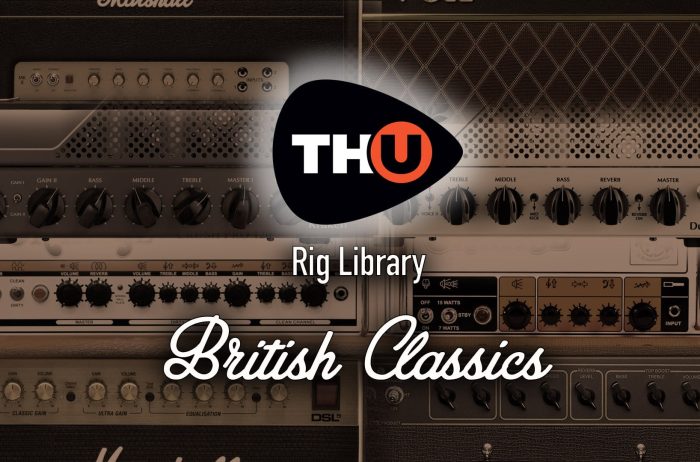 The Rig Models have been created by capturing real setups with Blackstar, Cornell, Laney, Marshall, Orange, Victory and Vox amplifiers. The Rig Models can be loaded into the Overloud TH-U guitar simulation software.

A proprietary technology allows Overloud engineers to sample and capture the response of an entire rig, including the nonlinear and dynamic response of the amplifier, the cabinet, the microphones, the mic preamplifier and the room sound. Rig To Model technology allows to capture both analog and digital setups. The Rig Player, integrated into TH-U, allows to reproduce any nuance of the sampled rigs. Overloud is currently sampling artist rigs and will release expansion libraries.
British Classics is available at an introductory offer of 19 USD/EUR until February 28th. The list price will be 29 USD/EUR from March 1st.
More information: Overloud