PACE Anti-Piracy has introduced iLok Cloud, an entirely new approach to software license protection.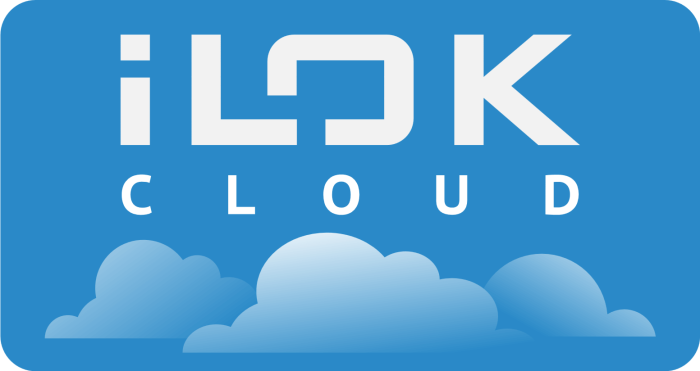 in addition to the previously available iLok USB smart key and machine-based licenses, iLok Cloud allows software publishers to offer their users quick and easy access to their licenses from any computer with an Internet connection.
iLok Cloud has the same level of robust security as the current iLok USB smart key, which will remain as an option along with machine-based licenses.
Upon launching iLok Cloud protected software, the users will be prompted to provide their username and password. That's it—the iLok protected software is now ready for use, without any dongles or having to use a specific authorized computer.

It's easy, iLok Cloud protected software can be used anywhere, and iLok Cloud takes the risk of lost or damaged iLok USB smart keys and computers out of the equation.
iLok Cloud will be available to software publishers as an option when updating their products in early November. Software protected with iLok Cloud should be available to end users in early 2018.
PACE Anti-Piracy will exhibit in booth 5040 at AES in New York City, October 18-20, 2017.
More information: PACE / iLok Cloud