Parawave Audio has announced the new expansion pack for its Rapid synthesizer instrument.
The Synthwave collection is designed to bring back the retro aesthetics of the legendary sound of the '80s. It includes new wavetables, multi-samples, drum samples and presets, ready for sound design and music production.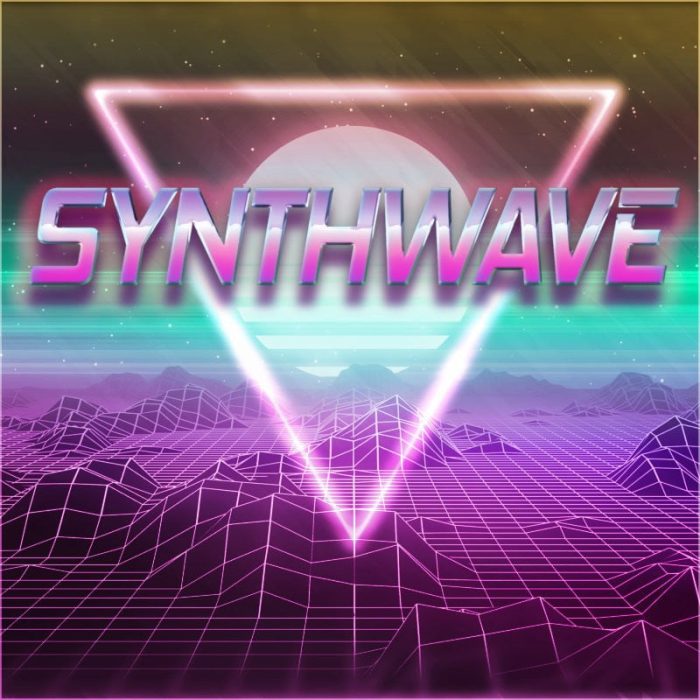 Synthwave is a style that attempts to recreate the atmosphere of 1980s culture, films and video games and celebrates the nostalgia for this era's unique sound. The same way the new found fondness for the visual aesthetics of this style, the sound design of this package incorporates all the beloved details the collection of genres stands for.

Neo-Italo Disco arpeggios, romantic and melancholic Synthpop melodies, deep and dark Cybersynth drones. Analog basses and woozy pads as soft as butter, with particular vivid synthesizer notes from that certain Retro-Futurist movie, or the pop flavorings of Dreamwave. Everything to mimic and inspire new creations with legendary retro characteristics are on board.

Welcome back to the '80s, jump right into your DeLorean DMC-12 and enjoy this musical flux capacitor!
XT Synthwave features
128 Sound Presets
33 Wavetables.
65 Multi-Samples.
131 Oneshot Drum Samples (44.1 kHz, Stereo, 16-bit WAV).
Bonus: 42 Melody/Bass/Drum Presets and the vocal performance Sunset Avenue and Pole Position from the demo showcase.
The sound expansion is available for 49.99 EUR incl. 20% VAT.
More information: Parawave Audio