Particular has launched Space Rangers – Inner Stellar Textures, a collection of 153 loops created by randomizing layers of rhythmic textures, drawing inspiration from minimal techno and house, psychedelic electronica, ambient space music and glitchy EDM.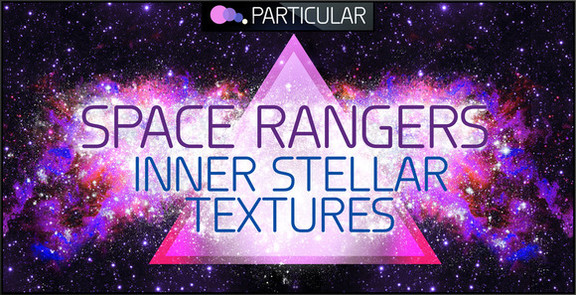 Particular takes a plunge into the stellar depths of the inner universe with Space Rangers – Inner Stellar Textures. Holding our breath for the longest ever we encountered some pretty vast and metaphysical textures, abyssal chords sequences and eerie effected sequences – all on the outskirts of human perception.

As usual with everything Particular this pack oozes transistor and tube mojo – and a bit of grit. Insert into anything four to the floor and your track will instantly go meta.

All loops are made for recombination, so layer and connect sequences together to create new textures and call – response patterns. We have also made these loops a bit longer than previous Space Rangers incarnations – with more variation – to enable even more recombinations.The length of the loops vary depending on the variation and motion in the sound, so cut, slice, realign and reassemble to meet your songs requirements. Swing, lag, push or any timing inherent, as well as pitch or chord, are yours to to manipulate and abuse.
The sample pack is available for purchase for £19.95 GBP.
More information: Particular