Particular-Sound has released a sample library for the Unify plugin by PlugInGuru.
Synth Motions Vol. 1 comes with over 100 new patches using the internal guru sampler, 128 main instruments, and a 1.28GB sample library. It uses the MIDI and audio effects of Unify only.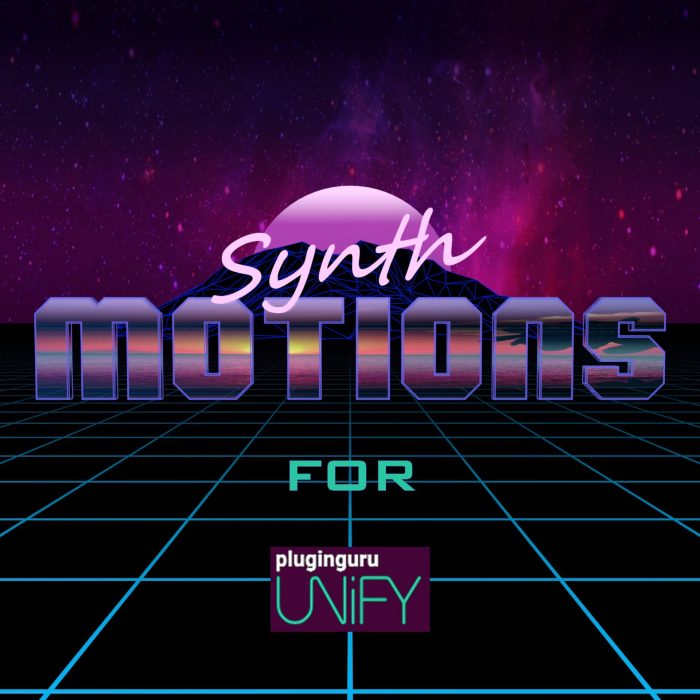 The all new Synth Motions – for UNIFY, is the addition to our well-known series of our 80s "Synth Motions" synthwave soundsets.

This time, we've been diggin' into John Lehmkuhl's (Pluginguru) UNIFY. A great Plugin with Sampler, VSTi and MIDI Effects.

It contains 246 presets containing Ambient, Arp, Bass, Bell, Lead Sounds and more. Newly programmed, using the digital and analogue technology to get back the old 80s vibe useable for synthwave, retro pop, retro wave, retro electro or actual genres. Every instrument was recorded without any effects like reverb or delay, use your own trusty 80s reverb and delay and get your personal feeling.
Synth Motions Vol. 1 for Unify is available for $29 USD.
More information: Particular-Sound