Past To Future has announced the launch of the 2020 PTFR Summer Bundle, comprising everything Past To Future Reverbs has ever released to date at a huge 90% discount.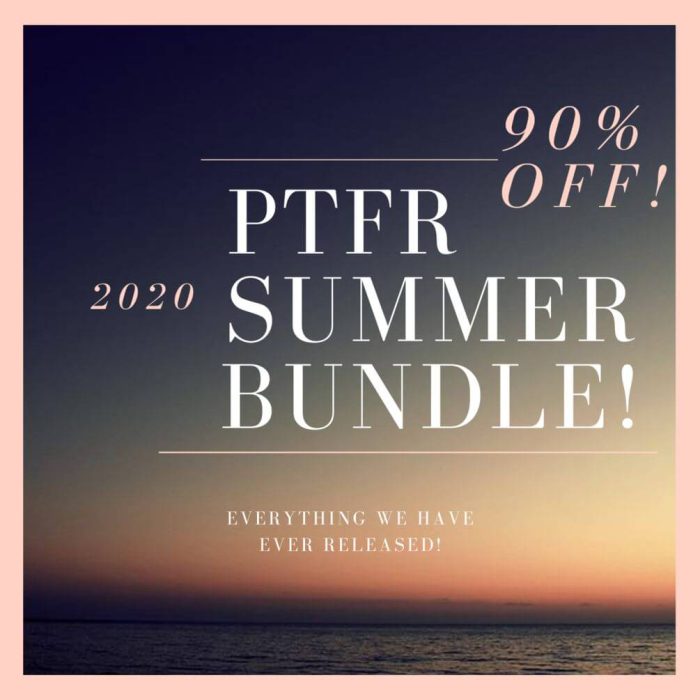 The bundle includes many impulse response packs of vintage gear and various Kontakt instruments, including strings, piano, rhodes, drums, mandolin, and more.
Get everything for 89$! An insane deal for a very short time! Don't miss out on this one!

We are proud to bring you sounds you can't find anywhere else
The bundle is available from Past To Future Reverbs.
Past To Future has also released the Indie Lo-fi Drums sample pack, a free collection of one-shot drum samples.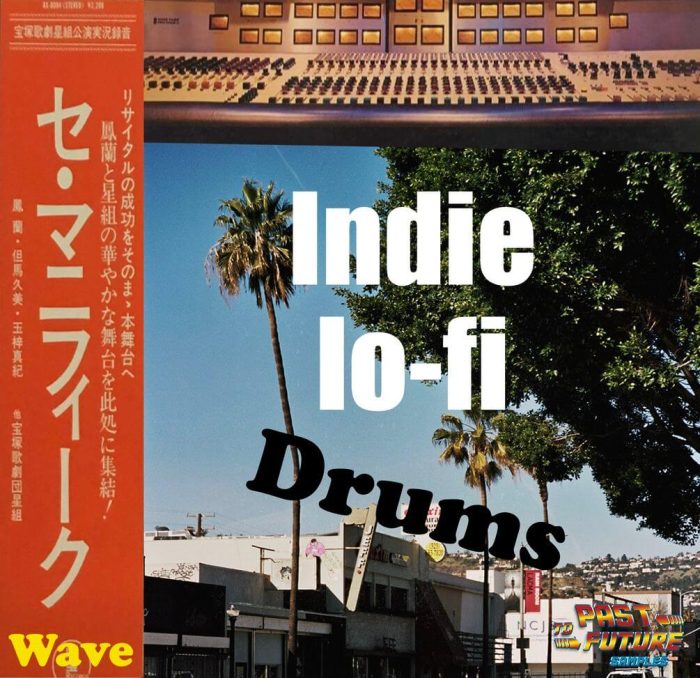 We had a session where we come up with this really cool drum sound that will blend really well with your real drums!

Recorded and sampled from tape with FX like Space Echo Re-201, Shure Se-30 Roland Sbf-325 stereo flanger!
This pack is a free download at Past To Future Samples.