Past To Future has announced the release of the Nashville Mandolin Strummer for Native Instruments Kontakt, a sample library that offers authentic rhythmic play of mandolin strums.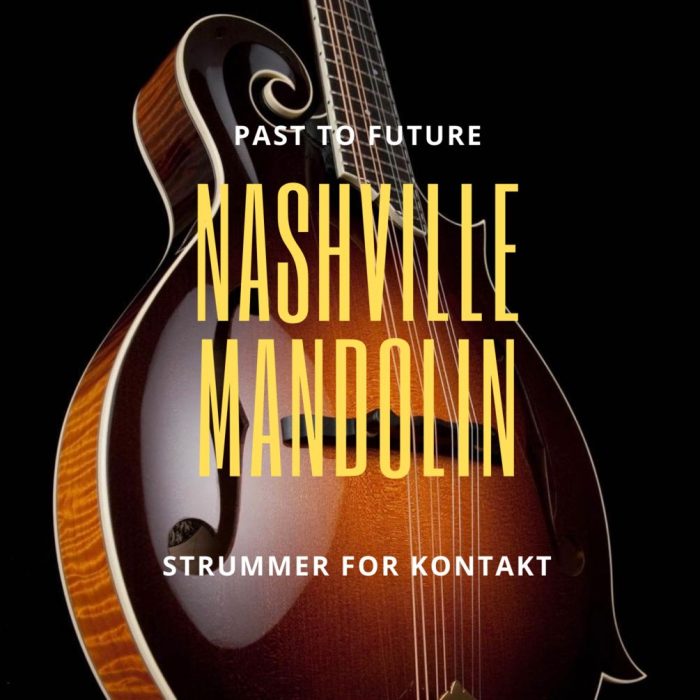 If a MIDI library deals with the topic "strumming", the result can often be very artificial and hideous, even with many popular and well-known libraries. It was our challenge that we develop a strumming library that should sound realistic and is very diverse in its area of application for all music genres. That's why we took our beloved Collings Mandolin in hand to get that great mandolin sound.

We decided to record on a stereo setup with two "Schoeps CMC 5" microphones in XY microphone position with 2 Neve 1073 mic-pres. Then we played chord by chord, countless chords… We cleverly scripted the samples into a small masterpiece in which we can now realistically represent a MANDOLIN in strumming mode.
Nashville Mandolin Strummer features
Authentic tempo-independent rhythmic play of mandolin strums.
Controllable velocity hit for a mix-ready sound.
3 articulations of strummings that are easily handled in a live mode situation; Playing soft: open chords / playing medium: open strum chords / playing hard: sus-chords.
30 Round Robins per tone-pitch.
Easy to use interface / one-octave major, one-octave minor.
Over 430 MB of samples (48kHz/24bit).
Mixable Lexicon 480 reverb.
Easy control of humanized guitar noise in sustain mode and normal playing mode.
Requires Kontakt 5.4.3 or higher (full version).
The sample library costs $15 USD.
Also released is the Martin 0-18 Small Body Acoustic Guitar IR pack, a collection of 18 impulse responses of a small body acoustic guitar.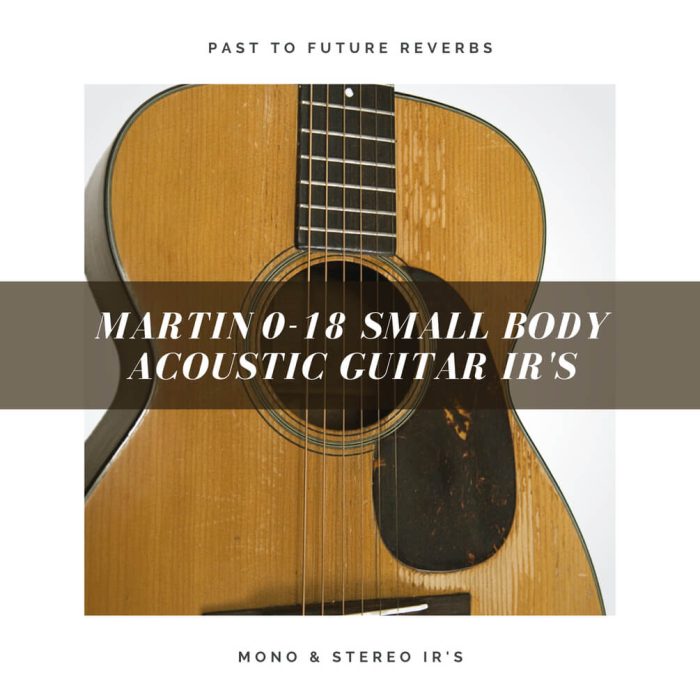 Put these IR's on your Piezo DI recordings of your acoustic guitar and you are good to go

Recorded in Mono, Stereo, with 3 Mics and all with different mic positions. (All Vintage Neumann mics with Neve mic pres)
The IR pack costs $10 USD.
More information: Past To Future