PatchArena has launched SFZ FLukelele, a virtual ukelele instrument.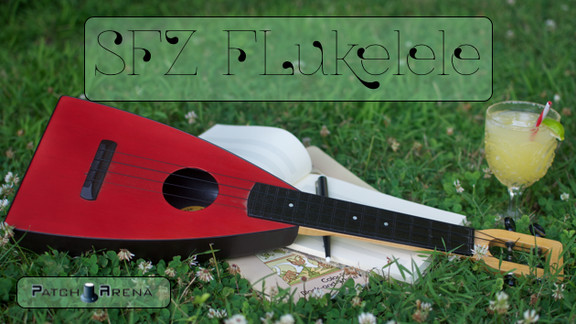 Sampled Instrument from a finger plucked Ukelele. Perfect for composing Ukelele on a breezy summer afternoon.

Instrument programming features include 5 "round robins" for each note using neighbor variation techniques. This provides natural variation on consecutive notes.

Use this free SFZ as a way to compose Ukelele lines with your favorite SFZ Player. With reverb and other effects this also works well for any plucked acoustic instrument part within the same range. Experiment with chorus, reverb, and other effects!
The library is a free download from PatchArena.
More information: PatchArena