Patchbanks has launched Dusty Grooves, a sample pack featuring a collection of 16 vintage, analog grooves that are perfect to be sampled for creating melodic hip hop and underground beats.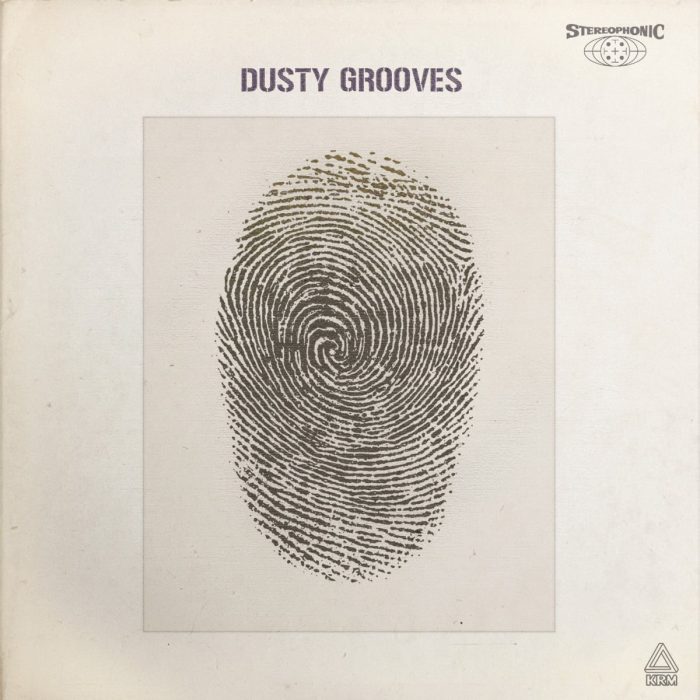 Patchbanks presents Dusty Grooves, an original KRM Music Library collection of musical vibes produced with vintage analog recording for true authentic sounds designed for hip hop sampling. Inspired by vintage sounds circa 1970s: Inside contains a playlist of 16 mixed stereo compositions recorded from live sessions in the genres of soul, motown, funk and jazz music often sampled for creating melodic hip hop and underground beats.

This collection features live ensemble and instrument performances such as: trumpet, sax, woodwinds, flute, viola, cello, upright/grand piano, B3 organ, whurlitzer, rhodes, electric bass/guitars, vibraphone and other distinct vintage instruments.

All tracks have been recorded, mixed and processed with the finest outboard gear available, including brands such as API, SSL, Neve, UA1176s, LA-2A, Toft ATB, RE-201 Space Echo, vintage spring reverbs and other Class-A gear. To top it off, every mix was processed through analog mastering for a touch of tape noise and saturation.
The sample pack is available for purchase for $29.99 USD.
More information: Patchbanks