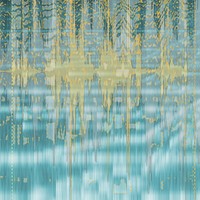 Patchpool has announced an annual presets subscription service for Iris, the sampling re-synthesizer instrument by iZotope.
Get the annual subscription for my Iris presets for currently 15 Euros. The more patches I post, the higher the subscription price will be. Whenever I find the time I will create and upload smaller patch collections and send out the download links to all subscribers.

All samples involved are embedded in the presets using the "Export"-function in the Iris Browser. Just create a folder in your Iris Library->Patches named "patchpool" and drag the downloaded patches inside that folder to access the presets. Or just drop the entire download folder into "Iris Library->Patches".Annual subscription for Iris presets
The subscription is now available to purchase for 15 EUR.
More information: Patchpool / Iris presets subscription