Patchpool has released Falcon Singles Hang, a sound library for the Falcon hybrid instrument by UVI.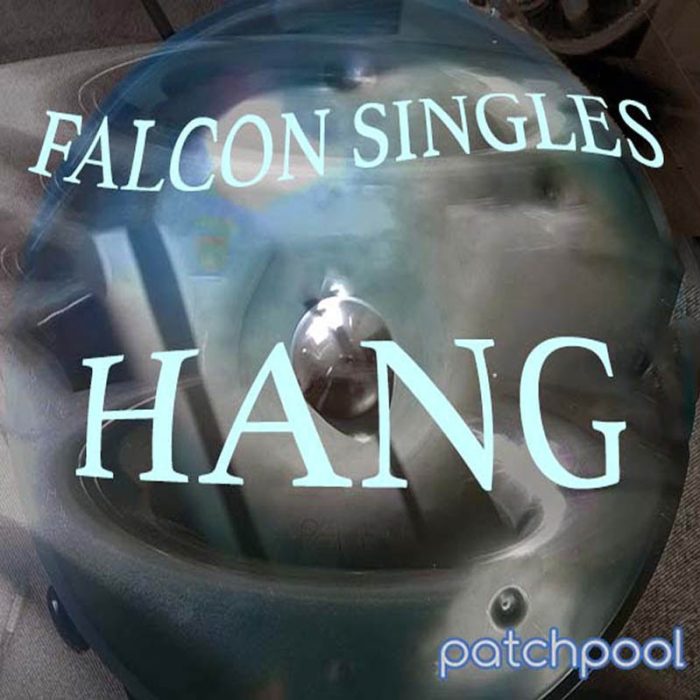 Multi-sampled HANG percussion, deeply sampled with plenty of articulations, textures and electronic derivatives. The nine pitches of the Hang were sampled at 5 velocity layers and 6x round robin, two articulations were sampled (mallet/hand), also the backside of the Hang was captured, producing some remarkable sub-bass tones. Dynamic tremolos for each pitch (hand/fingers/mallet) were also recorded, dozens of little rubber balls were inserted into the instrument creating sublime pentatonic textures, wavetables were extracted from Hang samples, textural Hang sounds were re-synthesized and processed with a plethora of sonic tools to compose a unique collection of mellow, beautiful, mysterious, haunting and new-age sounds. The original tuning of the Hang was preserved in many patches, in quite a few presets there is a Macro installed which will tune the samples to the traditional tempered tuning.

Up to 25 Macros and switches are assigned in each patch, most presets make use of the modulation wheel, many patches also use aftertouch and modulation via velocity, providing detailed control over volume envelopes, filtering, amplitude- and pitch modulations, dynamics, EQ, stereo animation and more.

All patches use some sort of background image in the UI, split patches have colored key-zones in the Falcon keyboard for easier navigation.
Falcon Singles Hang features
1.27 GB of samples (627 wavs/stereo/48 kHz/24-bit), 7 background images for the UI, 8 single cycle waveforms, 4 wavetables.
Includes 15 Hang Instruments, 3 Loops, 7 Pads – Drones, 4 Synth – Bass, 12 Textures.
Recorded in L-C-R with 3 Neumann microphones, all signals are phase-aligned.
The content is not encrypted, so you can use the samples and wavetables in other samplers and synths or directly in your DAW.
41 patches combining many synthesis forms available in Falcon.
Library size in total: 1.29 GB.
The Falcon Singles Hang library is available for 46 EUR. License holders of Aureus Ventus for HALion 5 get a 20% discount.
More information: Patchpool / Falcon Singles Hang