Penny Cool Studios has announced the release of two packs with high quality presets for selected Waves Audio plugins.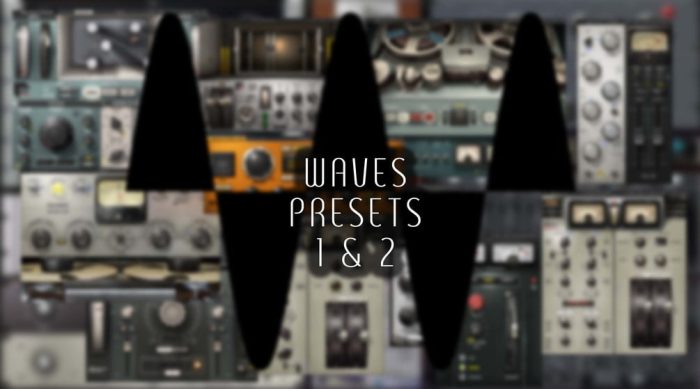 The packs include presets for REDD.17, REDD.37, Kramer HLS Channel, Kramer Master Tape, Kramer PIE, J37 Tape, NLS, Vitamin, Abbey Roads Chambers, Abby Roads Plates, H-Delay, Reel ADT, and SuperTap.
The emphasis is on subtle console and analog emulation, as well as acoustic and natural reverberation spaces.

These presets come with helpful explanations and instructions. They can be used as starting points for your own mix, or as a way of learning more about each plugin.

Feel free to experiment, the instructions are based on my own workflow and "ear". I hope you enjoy and they help you make even better music!
Both sets are available as a bundle for $9 USD.
More information: Penny Cool Studios