Phoenixinflight has released Optron 3A and Solid4010, two free effect plug-ins for Windows.
Optron 3A is a VST compressor plugin featuring an opto-electric design similar to that found in hardware devices like LA-2A or LA-3A. Its main aim is to maintain a consistent volume level without loud peaks.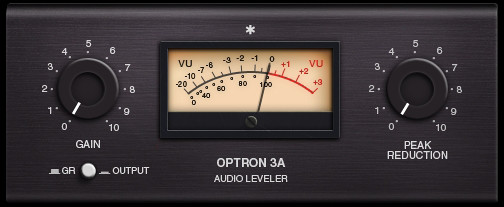 Unlike standard compressors with adjustable parameters (attack, release, ratio, threshold etc.), Optron's behaviour ist program dependent and adapts to the processed signal. Its mainly designed for processing solo tracks such as vocals, guitars, drums or other instruments, due to its specific nature it is not very suitable as a bus- or mastering compressor.
Solid4010 is a VST equalizer plugin featuring four parametric EQ bands and a filter section. Its layout and parameters derive from the SSL 4000 console, which is well-known for its sound and ease of use. Solid4010 contains 14 presets, which provide useful starting values for further adjustments.
Optron 3A & Solid4010 are available to download as freeware VST effect plug-ins for Windows PC.
More information: Phoenixinflight