Prime Loops has released Piano Noir by Touch Loops, a collection that digs deep into the emotive and beautiful world of the Rhodes piano and live upright.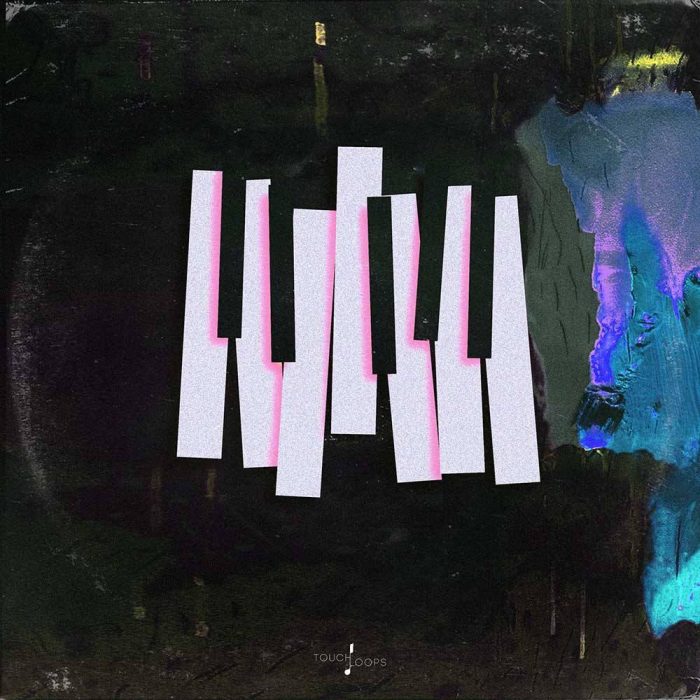 Designed specifically for Hip-Hop, Lo-Fi & Soul, these character-driven samples offer endless character, style and inspiration.
From the nostalgic vinyl crackle to the soul driving sounds of tape each sample has been handcrafted to ensure they're ready to go at any given moment.

Nestled inside this sample delight you'll find straight Rhodes chords progressions, freeform jazz-inspired licks and moves, elegant lead lines and extended chords for that extra layer of style and embellishment.

With flexibility and usability at the front of what we do, we've included MIDI for every loop ensuring the maximum opportunity for exploring the nuances of every chord as well as the ability to adjust key & tempo.
Piano Noir costs £9.95 GBP.
Dusty, characterful and timeless, Late Night Moves reaches for the classics but with that modern twist.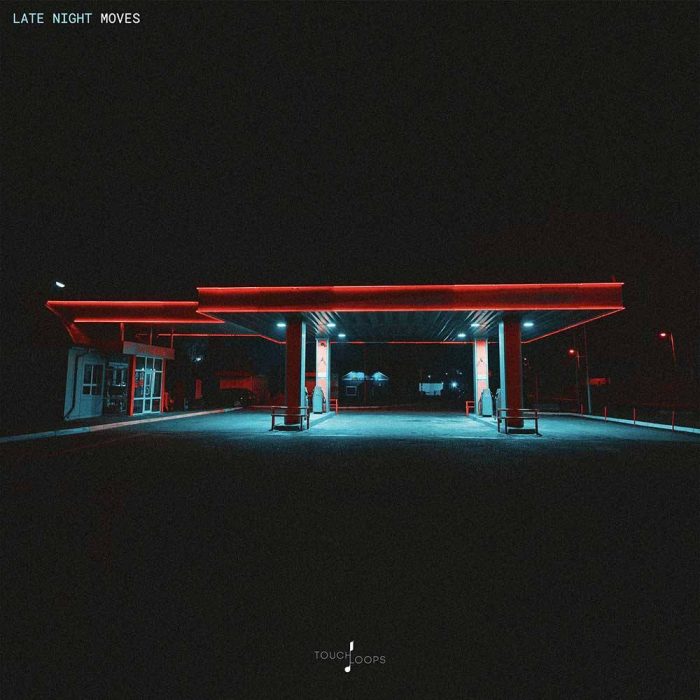 The sample pack digs deep into the world of spring reverbs, analogue synths, rich guitar tones and classic breaks.
Inspired by the sounds of Celeste and Gotts Street Park, this sultry late-night beast is the soundtrack to that intimate 70's film score. Vinyl crackle covers the lashings of spring reverb and saturated drum tones.

Nestled inside you'll a collection of live instrument loops that sing beautifully both on their own or working together. Think late-night guitar chords and skanks, intimate classic breaks, Dilla inspired program drums showcasing that must have bump and so much more.

In keeping with the slick tone you'll find amp rich Rhodes loops, analogue synth arpeggios, emotional upright keys and tremolo processed lead lines.
Late Night Moves is available for download for £17.95 GBP.
Fluidity seamlessly glides between genres, inspiration and texture, digging deep into the abstract psyche of Bjork's go-to producer Arca.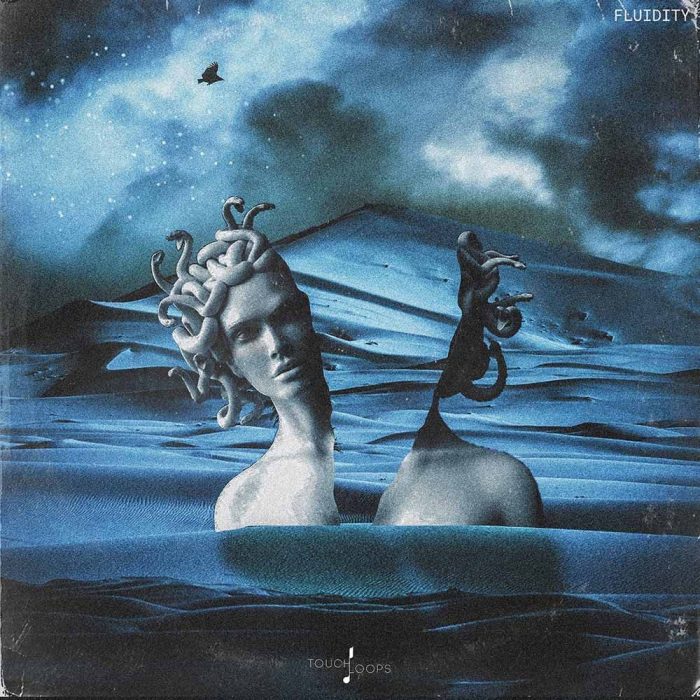 Fluidity contains 13 construction kits alongside a collection of various textures, including amazing glitch percussion loops, moving pad elements, rich location sources and much more.
Effortlessly blending distorted trap rhythms with stunning live piano performances, abstract future music loops and organic elements, this ultra-contemporary sample pack will lift your productions into new sonic realms.

Fluidity showcases some of our most detailed work to date. Stretched ambient progressions reveal granular level editing and production whilst the driving beats effortlessly toy with tempo and timbre.

Expertly designed 808 sub bass lines lock with the incredibly moving lead synth phrases, dancing arpeggios drive movement and only go to reveal yet more depth and complexity in this sonic wonderland.
Fluidity is also £17.95 GBP.
More information: Touch Loops