Plughugger has announced the release of its latest Omnisphere sound library Toys After Dark, a collection of over 230 sounds based on circuit-bent toys and musical instruments, such as math toys, old Casio keyboards and talking toys such as the Furby.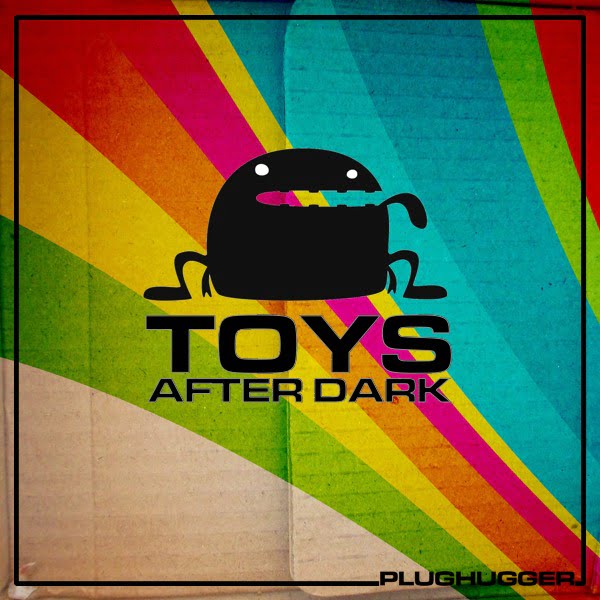 Omnisphere 2 comes pre-loaded with an extensive library of circuit-bent sounds and Plughugger went though all the recordings for the most interesting parts and used them to create new sounds: rhythmic loops, tonal single sounds, textures and even drum loops.

By its nature, circuit-bending is chaotic and wild, and Plughugger have made sure all of the tonal single sounds have been properly tuned to make sense in a musical context. But to keep the experimental feel of circuit-bending some of the rhythmical material were not tuned.

Together with the single sounds we also created 50 multi sounds where created even more complex sounds and advanced rhythmic loops.
Toys After Dark features
101 Arpeggios and Sequences.
19 Hits and Bits.
22 Synth Bass.
2 Synth Mono.
30 Synth Poly.
7 Textures.
50 Multi patches.
The sound library is on sale at the intro price of 4.90 EUR with coupon code BROKENTOYS at checkout (regular 19.90 EUR). The offer expires January 20th, 2019.
More information: Plughugger