Plugin Alliance has launched week 1 of 5 in its 2018 Black Friday deals, offering up to 87% off on selected audio plugins.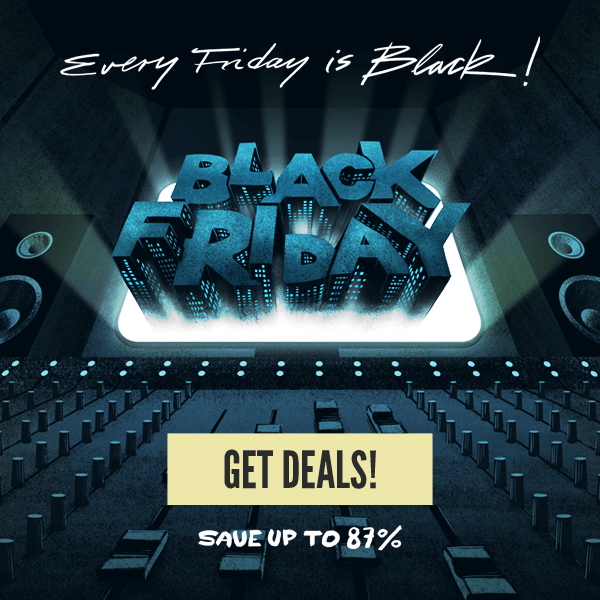 The offers in this promotion are FIXED price offers, no Dynamic Discounts will be applied. Dynamic Discounts apply to non-promotional plugins you purchase though.
The following plugins are included in the sale:
bx_console SSL 4000 G ($149 USD) — Best-in-class SSL 4000 G emulation with 72 different TMT Channels.
Lindell 354E ($49 USD) — Vintage British Legend, now with multi-band and M/S compression.
bx_rockrack V3 ($39 USD) — 8 amazing amps including one original ENGL and the BX Metal 666.
bx_boom! ($10 USD) — Boost Bass-Drums on individual tracks, groups or even masters.
The sale ends November 6th, 2018, 11:59pm PDT. Prices ex. VAT where applicable.
More information: Plugin Alliance