Plugin Alliance has released new installers that offer support for the new High Sierra operating system by Apple (macOS 10.13) for its entire product line.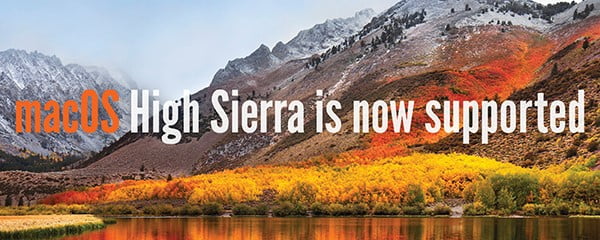 In addition to supporting High Sierra, these new versions include numerous bug fixes and improvements.

Among the updates are some significant stability improvements for Windows users. However, if you do have any more problems, please contact our support team and we'll be happy to help.
New installers for the updated versions are now available from the Plugin Alliance website. Individual installers are available to users from the Manage Registered Plugins page, or you can update by using the Plugin Alliance Installation Manager.
More information: Plugin Alliance