Plugin Boutique has announced a Flash Weekend Sale, offering 50% off the Ohmicide: Melohman distortion effect plug-in and Symptohm synthesizer plug-in by Ohm Force.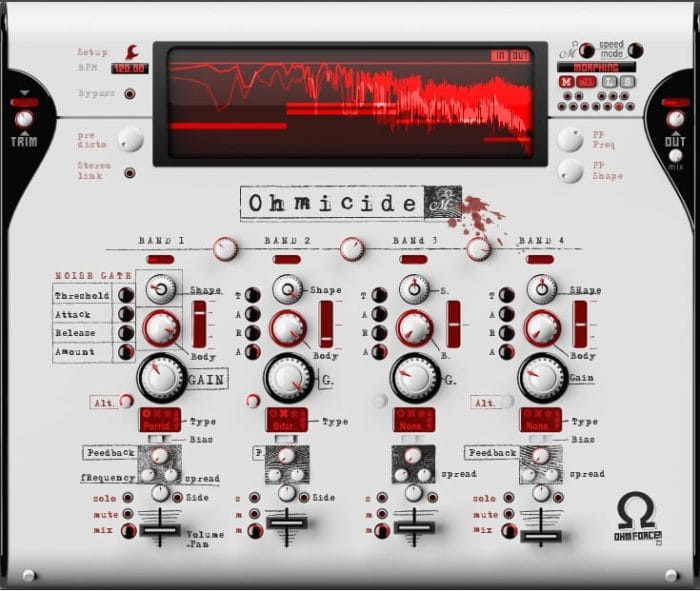 Ohmicide:Melohman takes the concept of multi-band distortion further thanks to a new, more versatile technology as well as a modern interface and live performance-oriented features. But in the end, it's all about sound. From slight dirt to pure carnage, Ohmicide is the best sound killer ever.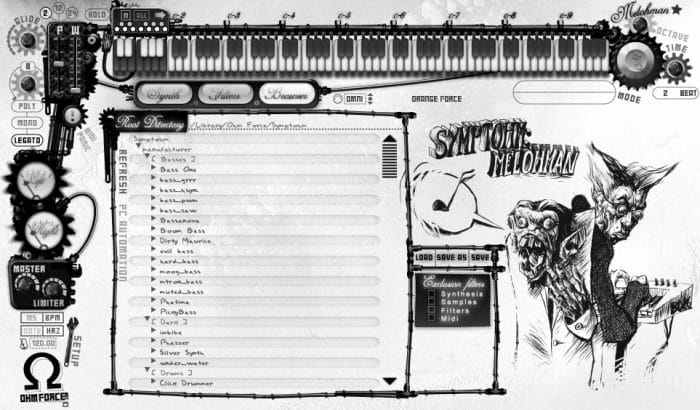 For those who never go further than switching from preset to preset or can't stand the idea of digging into a complex machine to get the best out of it, Symptohm might not be the best choice. However, for those creatively-minded of you in line with the Ohm Force spirit, here is the sonic equivalent of a goldmine.
The plug-ins are 50% off at Plugin Boutique until April 20th, 2015.
More information: Plugin Boutique / Ohm Force