Plugin Boutique has launched a sale on Transfuser 2 and Structure 2, offering 60% off the plug-ins by AIR Music Technology.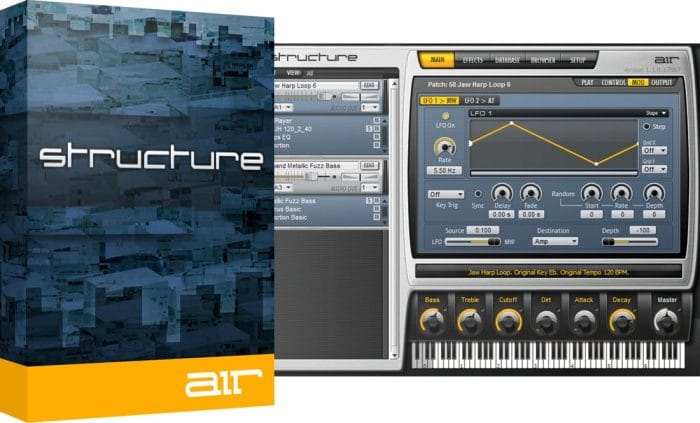 Structure is a multi-timbral instrument with a built-in sample library and editor that enables you to combine, layer, and edit your samples. At its core, Structure has a powerful 128-level multi-timbral universal sound engine that can support up to 8-channel interleaved samples.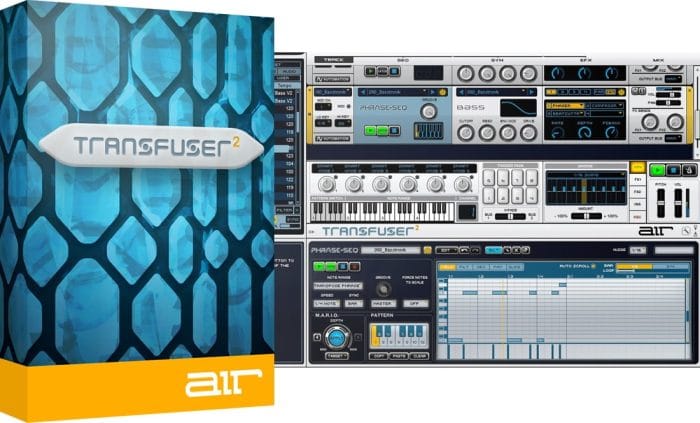 Transfuser 2 is a dynamic audio/MIDI environment for manipulating, slicing, and remixing your loops and sounds into something entirely new. With a series of real-time controls, Transfuser 2 lets you create and tweak grooves, chop up beats and phrases, time-stretch sounds, re-pitch notes, randomize sequences, and more – all on the fly.
The sale ends October 12th, 2015.
More information: Plugin Boutique / AIR Music Technology