Splice has announced that the Studio One Professional digital workstation software from PreSonus is now available on its Rent-to-Own platform.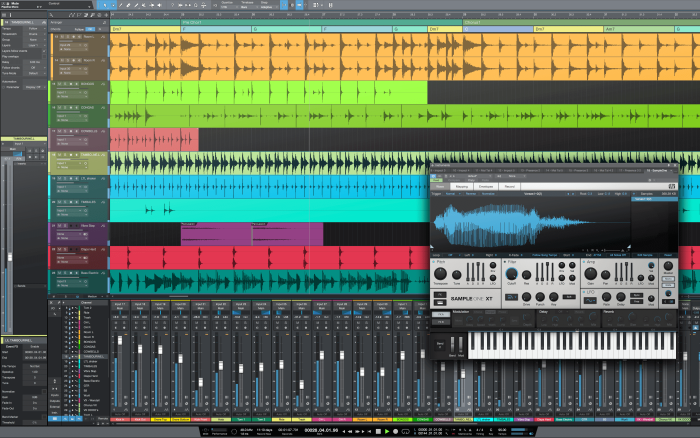 Studio One Professional is designed for intuitive end-to-end music production, allowing you to make and edit music more easily.
Studio One Professional is the DAW that facilitates flow. It does this by preserving the good things from traditional studio equipment and workflows, and by turning everything else on its head. From its unique single-screen workflow with drag-and-drop functionality to its multitouch support, Studio One is a performance-ready idea machine. It has unlimited tracks, unlimited automation, unlimited virtual instruments, unlimited busses, and unlimited FX channels, 37 native effects, and built-in virtual instruments, so you can just create.

Reveal and rearrange chords with Chord Track, route signals like spiderwebs with the modulation matrix, mangle samples musically with SampleOne XT, sequence melodies and drums with Patterns.

Studio One's flexible features make it a joy to use, whether you're making music at home, in the studio, or on the road.
Studio One Professional is available for $16.99 USD/month (for 24 months). You can try it free for 14 days and pause or cancel at any time.
More information: Splice