Producer Shop is a new platform for music producers, vocalists, DJs and people looking for the sound of their video productions on websites such as YouTube.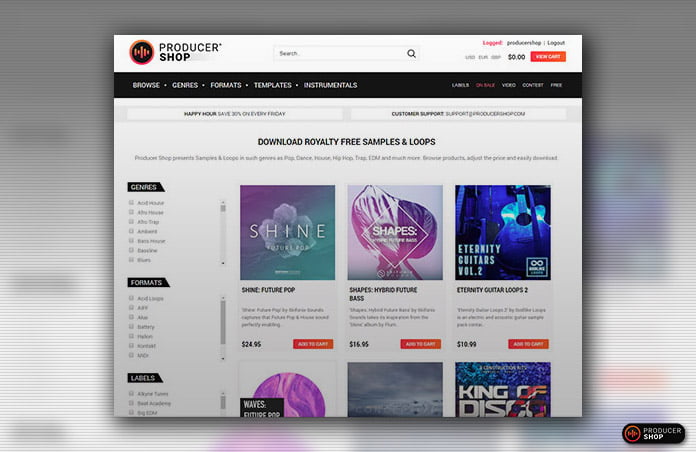 In addition to samples & loops, the store also offers professional instrumental songs (exclusive licenses), templates for popular DAW sequencers and free video tutorials.
New on offer are Premium Courses. The first such 'MasterClass' course was led by well-known trance music producer ReOrder. Richard Durand will feature in the next edition of the series, which will take place on November 2nd.
The online version of the course MasterClass series is available only in Producer Shop.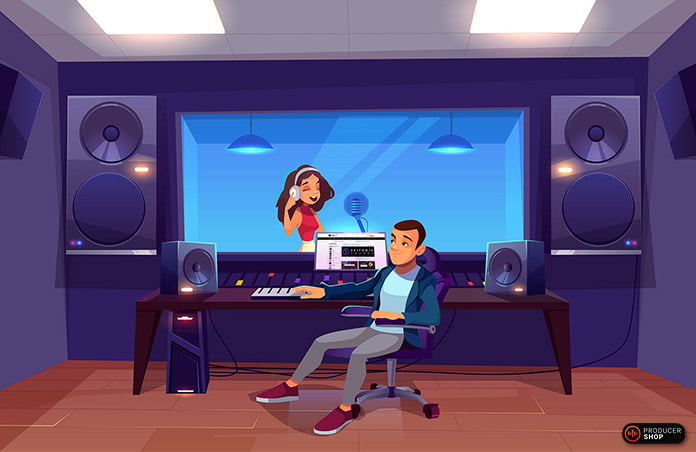 Soon the store will host contests in which you can win various prizes. The store is developing very dynamically, and a Loyalty Points system that will bring many benefits to customers is currently being tested.
Not only customers will be rewarded, but also artists for whom a unique reward system for sales results has been created. The system is already at the implementation stage.
An exceptional award is also the "gold disc", given once a year to the artist for the best-selling product.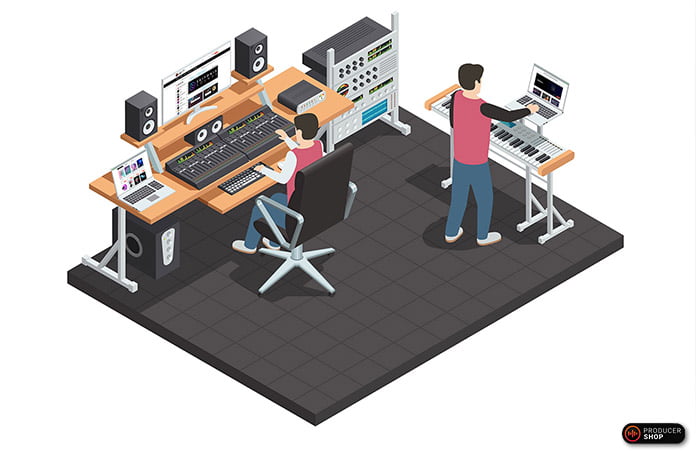 In the near future, a subscription and download system for single loops will be added, as well as innovative solutions available only on the Producer Shop platform.
Every Friday there is a "Happy Hour" sale. It is worth checking out this event with discounts reaching up to 70% off regular.
Those on a small budget should check out the Free Sample Packs section on the website. Register at Producer Shop today and receive individual discount codes and free sample packs once a week.
Producer Shop's products are recommendations by electronic music artists such as Skytech, ReOrder, Richard Durand, Dj Kuba & Neitan, Diviners and more.
Rekkerd readers can get a 30% discount on any purchase at the Producer Shop. Simply use discount code REKKERD30 at the checkout to take advantage of this offer.
More information: Producer Shop