ProducerSpot has announced the launch of its Easter Sale, offering a 50% discount on all sample packs for a limited time.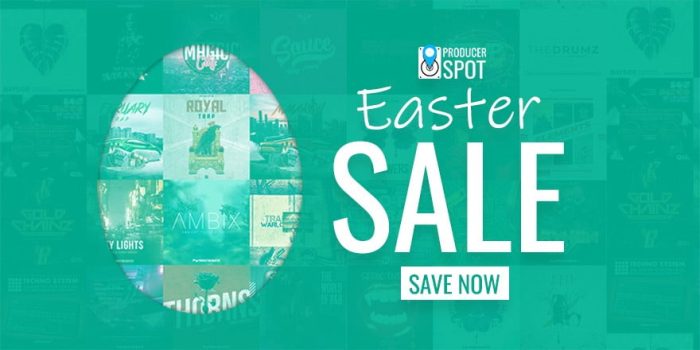 The sale includes titles from Big Citi Loops, Cartel Loops, Double Bang Music, Touch Loops, Black Octopus, Diamond Loopz, Shobeats, Studio Trap, and more.
Happy Easter! 🥚🥚🥚 We have some great deals for you at ProducerSpot.com
The sale expires April 20th, 2020.
More information: ProducerSpot