Propellerhead Software has announced the acquisition of Figure and Take music making apps from Allihoopa.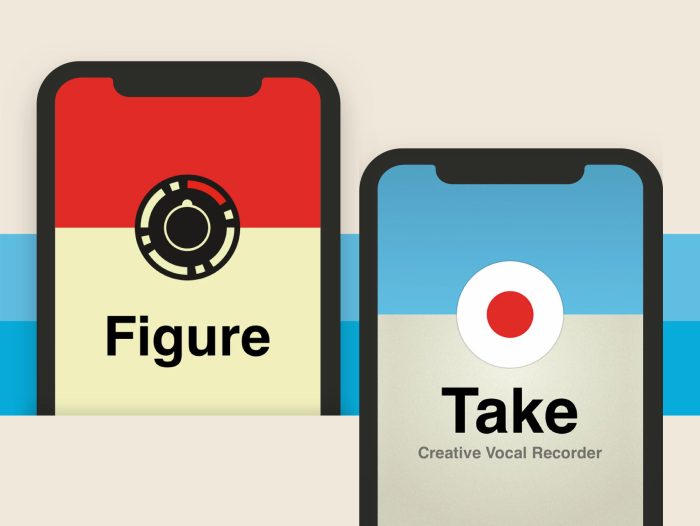 Newly updated and immediately available for free on the App Store, the universally acclaimed Figure and Take apps join the Reason family of music creation tools.
"These apps make great companions to Reason," said Hanna Åstrand, Product Manager.

"They give musicians super starting points for their ideation, from creating a beat in Figure to taking a Reason track offline for vocal or lead line recording in Take. We're working hard to make the apps even better with more inspiring sounds and beats and tighter integration with Reason. Stay tuned!"
Adding to Propellerhead's family of iOS music making software apps, Figure and Take take their place alongside Reason Compact and Thor synths.
All the apps work with Reason, the integrated software music production studio with audio recording, million-dollar mixing, built-in collaboration tools and a massive collection of instruments, sounds and effects.
Figure and Take are available now for free in the Apple App Store. Users who already have the apps installed will receive updates automatically on their iOS devices.
Both Figure and Take require iOS 11.0 or later. Compatible with iPhone 5s or later, iPad Air or later, and iPod touch.
More information: Propellerhead Software