Propellerhead Software has announced the release of Figure for Windows 10, bringing the free music making app to the desktop.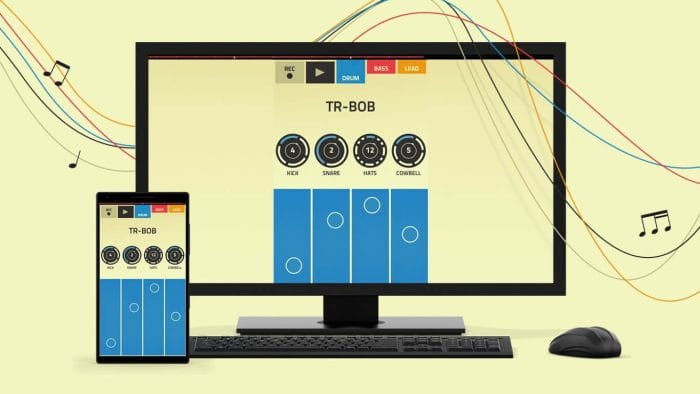 Figure, our free beat making app for iOS has made the jump to a new platform: Windows 10.

This means you can now play Figure music on any PC, tablet or phone running Windows 10 with the same easy music making and collaboration features as in the iOS version. And it's still free!
Figure features
Make songs with Drums, Bass and Lead Synth.
Play by sliding your finger across the play pad.
Always stay in key and on the beat.
Share your music on Propellerhead and let others remix or develop in Figure and other apps.
Make music with people all over the world.
Find music from the Propellerhead community to remix and develop.
No previous playing skills required.
Tweak and twist your track on the fly.
Sounding amazing has never been this easy.
The sound of Reason on your device.
Figure is available as a free download for iOS and Windows 10.
More information: Propellerhead / Figure