pureMix has announced the release of its biggest mixing tutorial to date featuring Grammy nominated and multiplatinum engineer Mark Needham mixing the song "It's Time" by Imagine Dragons in a 1h54m long video course that shows you step by step how Mark created an epic sounding mix for the the band's breakout hit.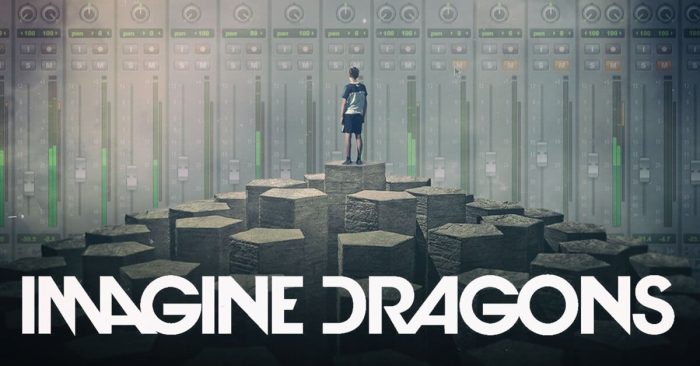 Mark Needham has a track record for not only mixing hit records but also working early in the careers of artist such as Fleetwood Mac, The Killers, and Imagine Dragons. This tutorial is your chance to see how he uses his custom presets and a creative workflow to quickly set up an effortless mix of a massive session with layer upon layer of production.

"It's Time" by Imagine Dragons is certified 3x RIAA platinum and was the band's first Billboard Top 40 single. The song blurs the lines between genres and epitomizes the band's mix of alternative rock and pop that focuses on deep bass, strong drums, and powerful vocals.

Learn from Mark's intuition that comes from over 35 years of experience working with superstar artists such as Chris Isaak, Shakira, Moby, Pink, and more. Like a game of chess, every move he makes has a purpose and sets himself up for success later in the mixing process. This full length mixing tutorial allows you to observe exactly how Mark works on each element of the mix with full transparency.

Video purchasers and pureMix.net Pro Members also get access to the raw stems from the original session to practice and perfect all of the tips and techniques you'll pick up from Mark Needham and Imagine Dragons. This is an unique chance to absorb Mark's unique mixing techniques and methods and then apply them to your own mixes instantly!
The "Mark Needham Mixing Imagine Dragons" mixing tutorial video and downloadable stems are available for purchase today at pureMix.