Push Button Bang has launched Deep House Sax, a sample pack for creating emotional saxophone melodies in your deeper productions.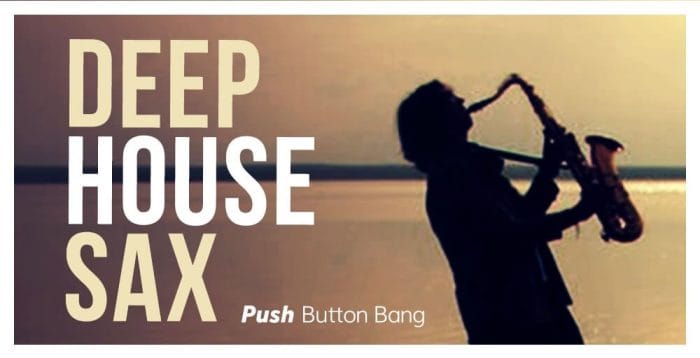 While created predominantly for deep house, with the loops at 124 BPM, you will find this collection invaluable for all forms of relaxed house, garage styles and electronica.

What makes this sax collection unique is you can not only use each loop as a separate hook or melody part, but also combine them in any order to create your own saxophone solos and extended sequence that are totally original for your production.

The collection features 175 beautifully played saxophone loops and includes a dry and "mix ready" processed version of each, giving a total of 350 files. As usual, tempo and kept mapped for easy use.

You will find countless inspirational moments in the playing, with so many catchy sequences, improvisations and solo parts that can be quickly fused together to create any kind of saxophone sequence.
The sample pack costs £14.95 GBP.
More information: Push Button Bang / Deep House Sax