Pyramind, Institute for Advanced Digital Audio Training, has announced an exciting opportunity for one lucky individual aspiring towards a career in music production, sound design, game audio, or film sound production to receive financial aid for the May 2018 Electronic Music Producer Ground Campus Program.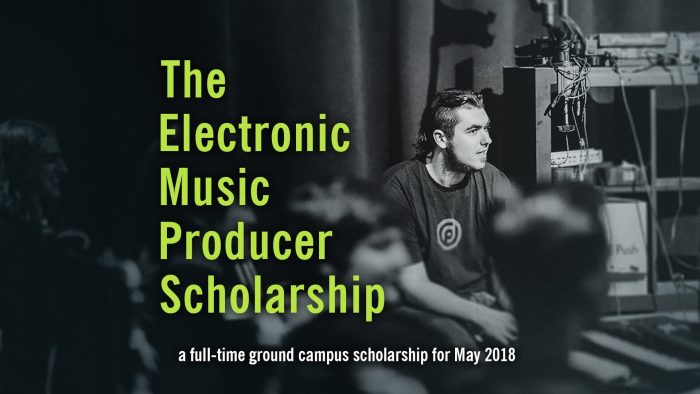 The full-tuition scholarship includes full financial aid for tuition, books, materials, and fees for Pyramind's twelve month Electronic Music Producer program starting May 7th, 2018.
Over the past 13 years, Pyramind has trained thousands of aspiring producers, touring DJs, sound designers, game audio and film sound professionals. Now, that same life-changing opportunity is possible for someone who really deserves it and couldn't do it without a scholarship.

Pyramind is looking for someone who aspires to a professional career in music, audio and sound design. A producer who has the potential but not the means to train in San Francisco and fulfill a lifetime dream. A creator who has the drive, discipline, and desire to make incredible music. Though this scholarship will only be offered to one applicant, runners-up will win too! Pyramind is offering discounts on all of its San Francisco based programs as well as the new flagship Electronic Music Producer Online program.
All applications are due by 10pm Pacific, Sunday, March 25th, 2018 and the winner will be announced before Friday, March 30th.
More information: Pyramind