MAKE Magazine just posted about StrobeTronic, a noise synth by Flickr user Rarebeasts.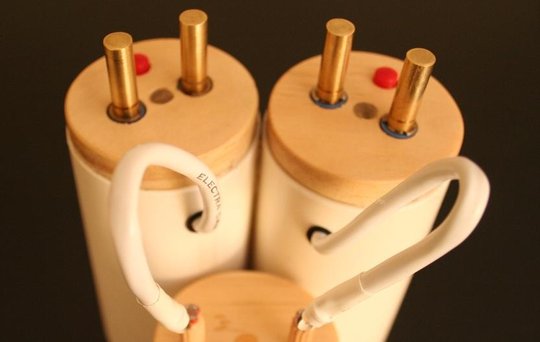 Rarebeasts StrobeTronic
Rarebeasts writes:
This unit makes a huge range of strange noises. You start by setting the controls on the top of the unit, this sets up a sweep on the LEDS, by moving the LEDs around the light sensors a basic noise loop is set up. Combinations of frequency, volume and the two LEDs make for interesting sounds.
Link via MAKE: Blog