Red Sounds has announced the release of another collection of chords for the Cthulhu MIDI plugin.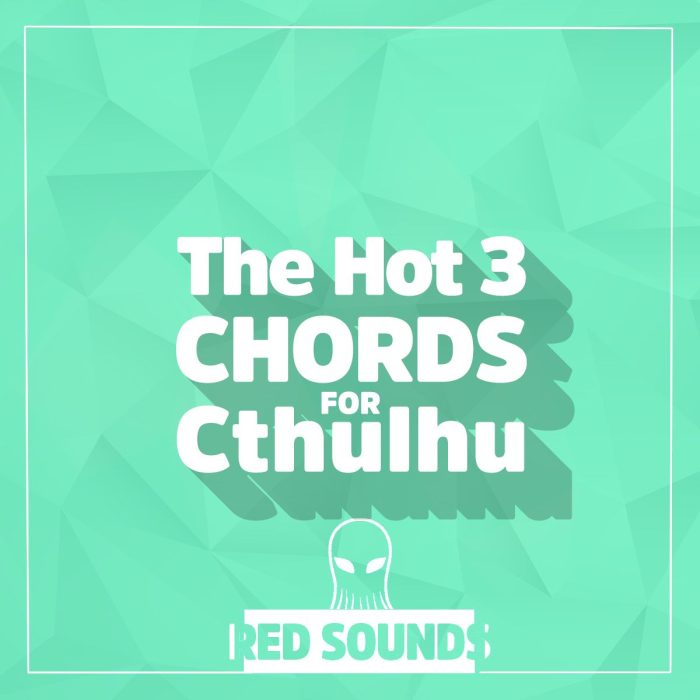 Hot Chords For Cthulhu Vol. 3 features 40 chord presets with a total of 980 chords, alongside 40 arp presets.
We received a lot of requests to continue our Hot Chords series for Cthulhu so we are diving into music theory once again. This time we prepared 40 chord presets and 40 Arp Presets for Cthulhu.

The chords were made to catch the vibe of the popular tracks from Billboard Hot100. We analyzed the charts and chose the most interesting and fresh sounding chord progressions used by superstar producers.

Every preset contains from 18 to 57 chords (some presets are extra deep). 980 chord in total. Melody notes were added to the chords in some presets. This way we are getting a really wide palette of sounds.
The pack is available for $19 USD.
Red Sounds is offering a 50% discount on all its products for a limited time. Use coupon code MEGA50 at the checkout to get the discount.
More information: Red Sounds