reFX has announced a limited time sale in celebration of its 15th birthday, offering up to 50% off its products.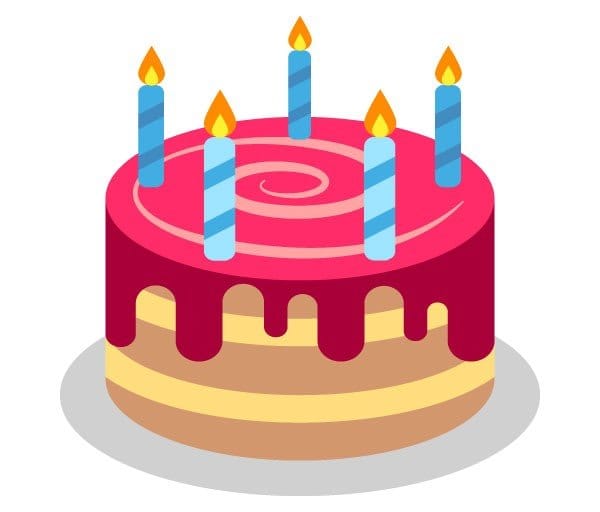 We can hardly believe it ourselves, but it has been 15 years since reFX first saw the light of day. What started as a one-man project in his spare time, has turned into a full-fledged business dedicated to delivering the best sounds and the best synths to all musicians and producers in the entire solar system!

To celebrate this very special landmark, we are having a piece of cake for lunch. After all, we are adults and allowed to skip 'real' food for cake! And as a big 'Thank You' to all our customers, Christmas Sale pricing will be in effect until the end of this week (January 24th, 2016). Have fun – here's to the next 15 years!
The sale ends January 24th, 2016.
More information: reFX