Warner Music artists Artik x Karcher have made their song Bailame available to remix in the online music creation app Amped Studio.
Bailame is the perfect summer song to remix as the hot and catchy Latin groove is available minus the drums as an arrangement online for everyone to try in Amped Studio. Register with Amped Studio, click the remix link and you are good to go.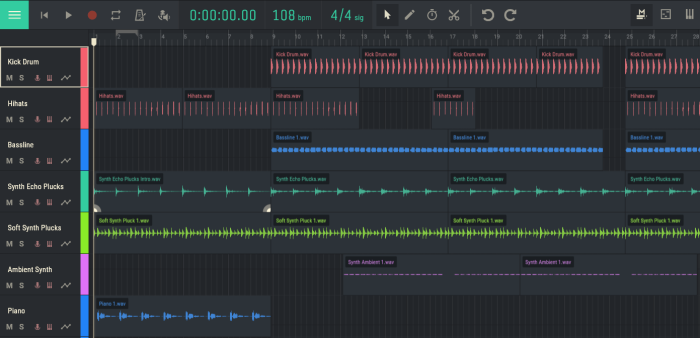 All participants get a free month premium account with Amped Studio which includes access to the premium virtual instruments, effects and hundreds of loops and samples.
The winning remix, selected by the Artist, will receive $500 USD, a virtual pat on the back and a chance to release the remix on Warner Music! Also, two runners up will receive a yearly Premium Account from Amped Studio.
On the Amped Studio there are video tutorials and an online manual to help you learn and understand music creation in the app.
"To make remixing so accessible to everyone directly in your web browser makes this contest very unique and democratizes the whole contest with everyone using the same app and content." Say Bil Bryant from Amped Studio.

"To give people the opportunity to remix our music is very exciting and really looking forward to listening the results" adds artist/producer Artik.
The contest ends on September 14th, 2020.
More information: Amped Studio