Resonance Sound has announced its Summer Sale, offering a 30% discount on its sound packs.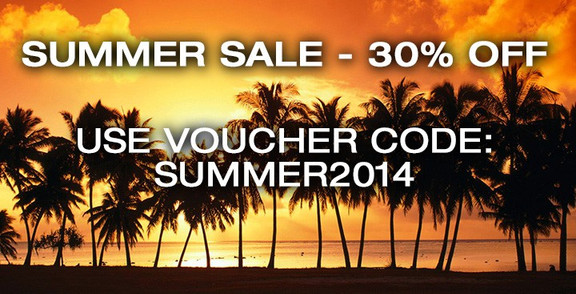 Today we launched our big summer sale – get nearly all products for 30% off than regular, just simply by using the voucher code "SUMMER2014" on the ShareIt checkout page! Don`t miss this great chance to get your favorite sounds and samples with this big discount till 8th august!

Except all Black Octopus Sound products & CFA-Sound Divorce 1.1 you can use the voucher code for every product!
The sale ends August 8th, 2014. Use coupon SUMMER2014 at checkout.
More information: Resonance Sound