Reverb.com has announced the launch of a Pre-Black Friday Sale on thousands of pieces of gear.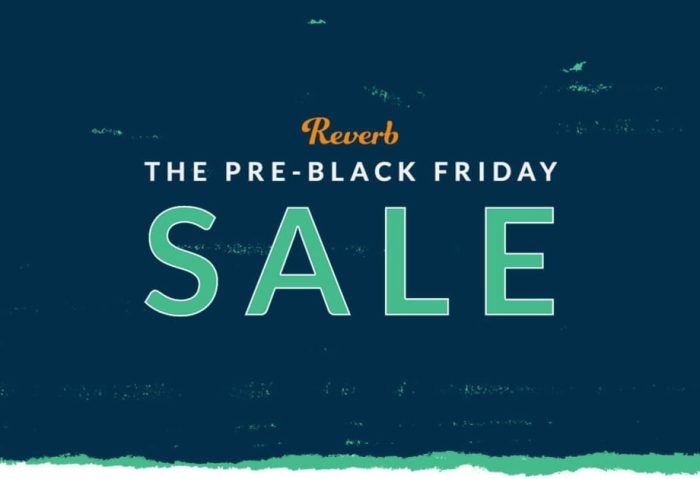 Find the best deals on a huge selection of new, used, and vintage gear, including synthesizers and keyboards, drums and percussion, guitars and bass guitars, amplifiers, MIDI controllers, audio interfaces, and more.
Whether you're shopping for yourself, loved ones, or both (we won't tell, promise), find deals on new and used gear from the top brands, makers, and shops all in one place.
Product eligibility is based on seller participation.
More information: Reverb.com