Reverb.com has launched a Spring Cleaning Weekend, offering you the opportunity clear out some old gear without paying any selling fees.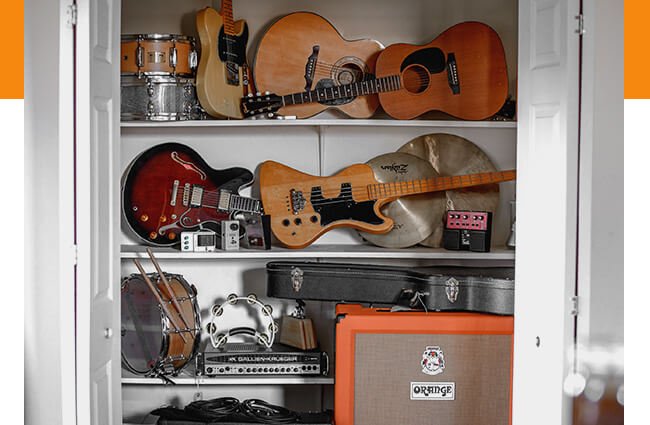 Have you been thinking about making a new listing? Now's the time.

For three days only, make up to 10 listings on Reverb with no seller fees when you make a sale. Don't miss out on making even more money from your old gear.
The offer is valid through April 7th, 2019. If the listing sells within 90 days, the seller fee will be waived.
More information: Reverb.com