Reverb has launched the Turn Up the Tunes Sale, offering a 15% discount on selected gear for the next few days.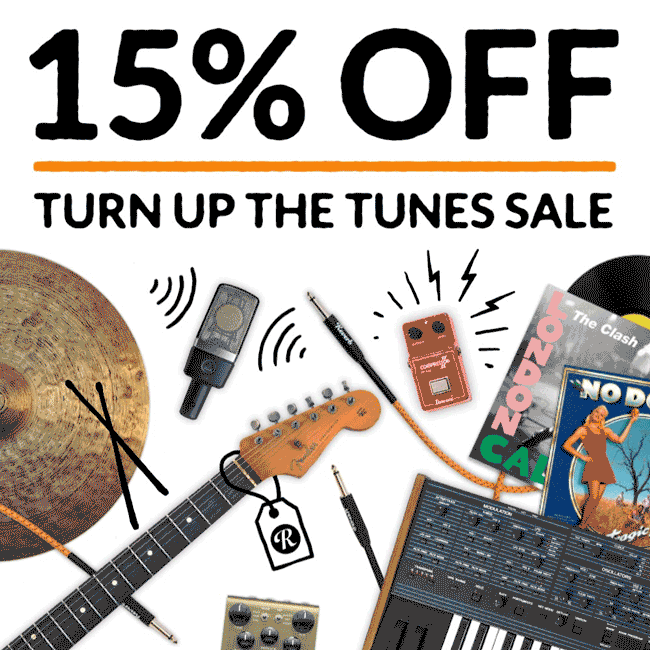 The grill won't be going until the weekend, but we're already cooking with deals on vintage gems, the latest releases, and everything in between.
The sale ends May 27th, 2019, 11:55pm CDT.
More information: Reverb.com