Rob Papen has announced it is offering a limited time 35% discount on all plug-ins in celebration of the 50th birthday of its founder, Rob Papen.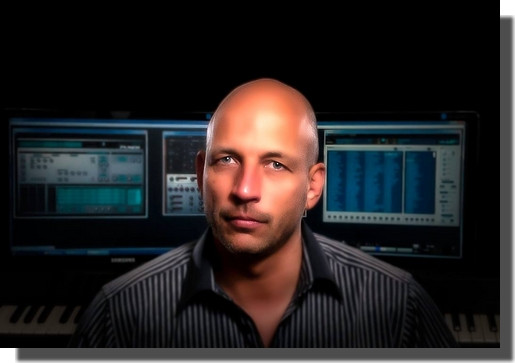 Of course the Rob Papen brand has not yet reached its 50th anniversary, although its founder has, however, finally reached his 50th birthday on October 8 and is also celebrating his 35th synth-playing 'anniversary'. As such, if you were to ask Rob how old he feels, he would probably reply, "Mmm… around 35!"

So from today (October 8) until October 10 we will be celebrating with you by offering an 'appropriate' 35% discount on software purchased at robpapen.com or at your local Rob Papen dealer!
The sale ends October 10th, 2014. Use coupon ROBPAPEN at checkout.
More information: Rob Papen